Become a Selfessly

partner

.
We want to increase social impact. We do this by rapidly building technology to connect great resources to great organizations. We partner with great companies, platforms, and people to provide even better services.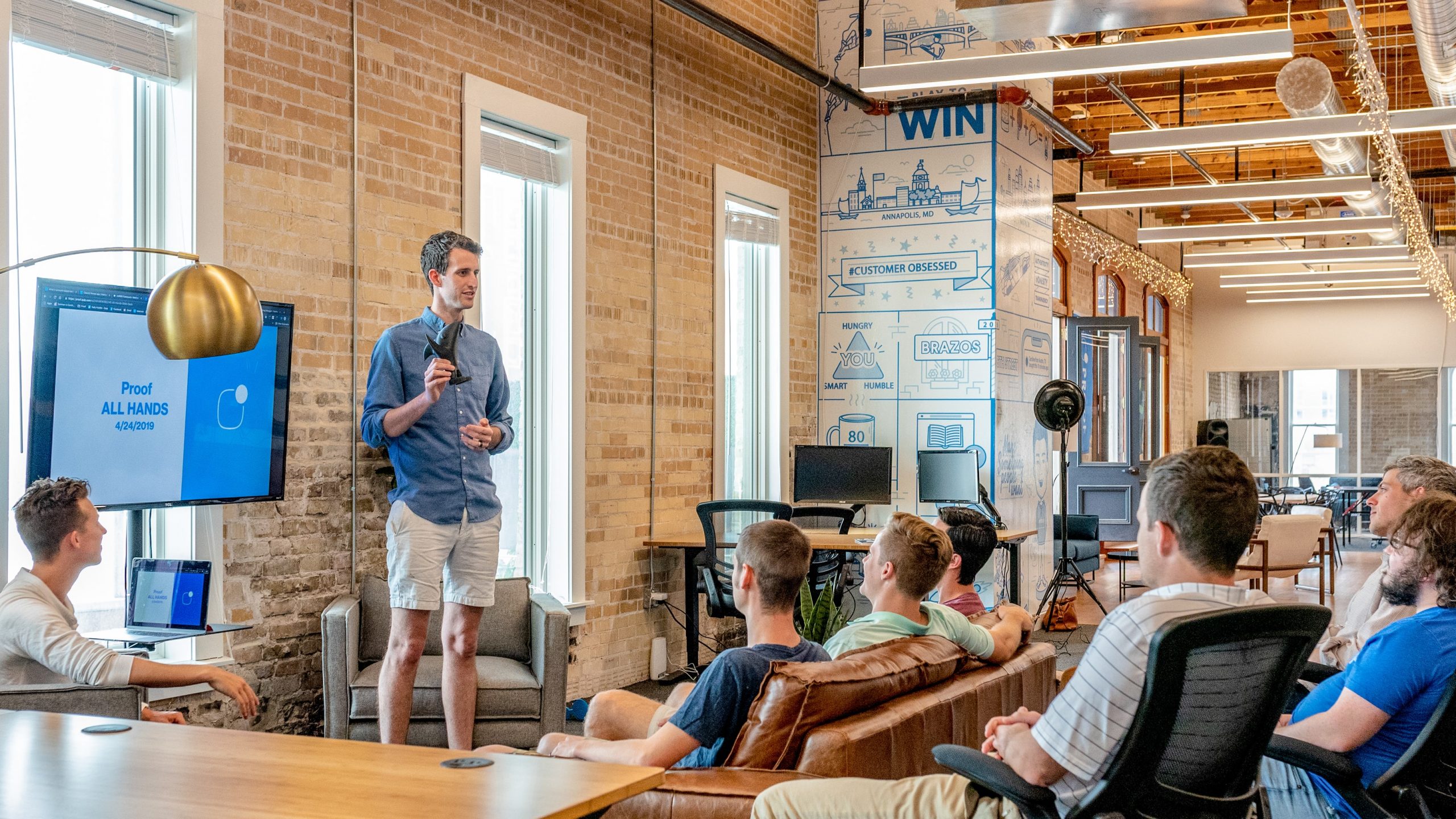 ConsortHR
ConsortHR offers start-ups and small to medium-sized businesses a live human resources department.

Insperity
We're here to help you develop your HR strategy – your people strategy. Because it's the people who make the difference.

Cultivating Capital
We bring about a more just and peaceful world by implementing better social and environmental practices.

Deep End Talent Strategies
Deep End Talent Strategies (DETS) works with companies and individuals to keep each connected to what the other side needs in today's employment relationship.

Pro Act Indy
We connect schools, corporations, and nonprofits to empower our youth to better serve our community through our Proactive Communities Model.

Central Indiana Community Foundation (CICF)
Central Indiana Community Foundation is a catalyst for progress, and a supporter of visionary ideas with the power to improve our community and the lives of its residents.

Impact Growth Partners
Impact Growth Partners helps companies expand their definition of success to include social & environmental benchmarks.

Root & Leaf
Bold initiatives have big, audacious goals. We deliver measurable and repeatable marketing success for non-profits and socially conscious organizations everywhere.

B Local Georgia
Making a profit and making a difference don't have to be mutually exclusive ideas. B Local Georgia is a collection of for-profit companies each dedicated to and guided by this core principle.

15Five
Complete solutions to develop effective managers, highly engaged employees, and top-performing organizations

Apex Benefits
We build competitive and cost-effective employee benefits programs that help our clients attract the very best talent.

Human Capital Concepts
We provide worry-free HR, benefits, payroll, and compliance solutions all in one place, with personal attention from your dedicated team of experts.
Interested in becoming a partner with Selflessly?
Partnerships are a huge part of Selflessly's success. Work with us today and experience why selfless teams do better.