Corporate Giving & Volunteering Software
Selflessly helps small and medium-sized businesses develop a purpose-driven culture through giving & volunteering, tracking, coordinating, & celebrating philanthropy, and then rolling it up into actionable data.
Get a Demo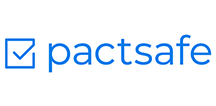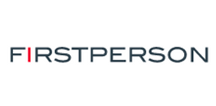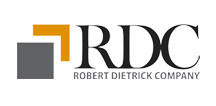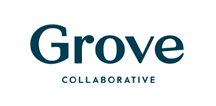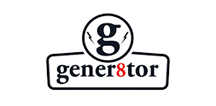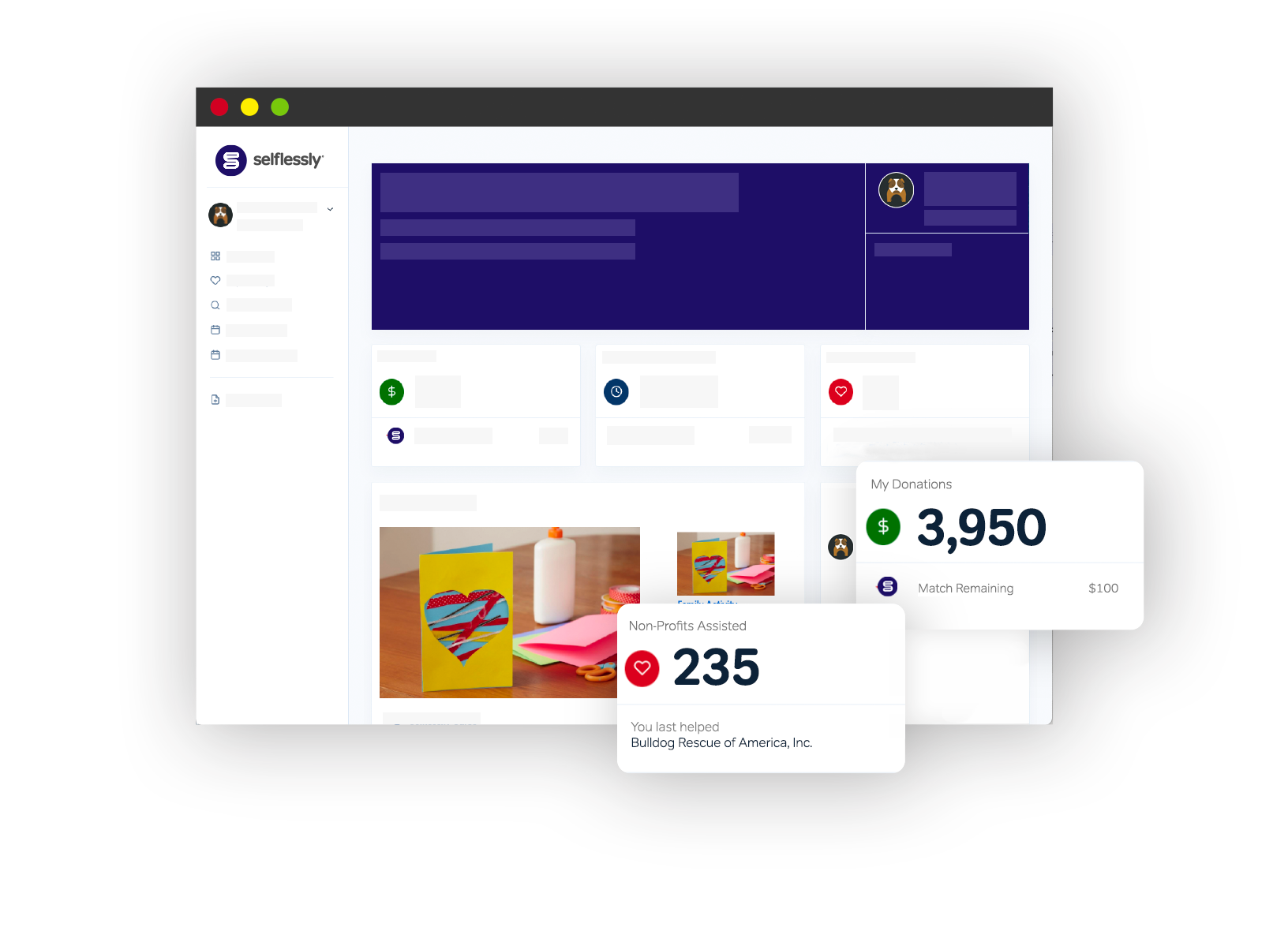 Maximize Your Corporate Social Responsibility
Giving

Selflessly is easy with all-inclusive features that helps your organization create a purpose-driven culture.
Build a socially conscious brand with Selflessly's unique, all-in-one features — everything that your company needs to build a corporate culture that inspires the best in everyone.
Corporate
Giving Made Easy
Save time with Selflessly's giving platform and its ability to instantaneously track donations, provide matching capabilities, and make giving management easier.
Volunteer
With Simplicity
With thousands of volunteer opportunities, even virtual opportunities, Selflessly's platform makes it easy for your employees to navigate to a purpose-driven cause.
Purpose-Driven
Reporting
Selflessly allows instantaneous access to your company's giving through unique backend reporting tools that show how your company spent its time driving purpose.
Employee & Customer
Engagement
Selflessly believes that small actions inspire big changes. Our platform helps engage your employees in meaningful ways, even virtually, creating a powerful internal & external culture.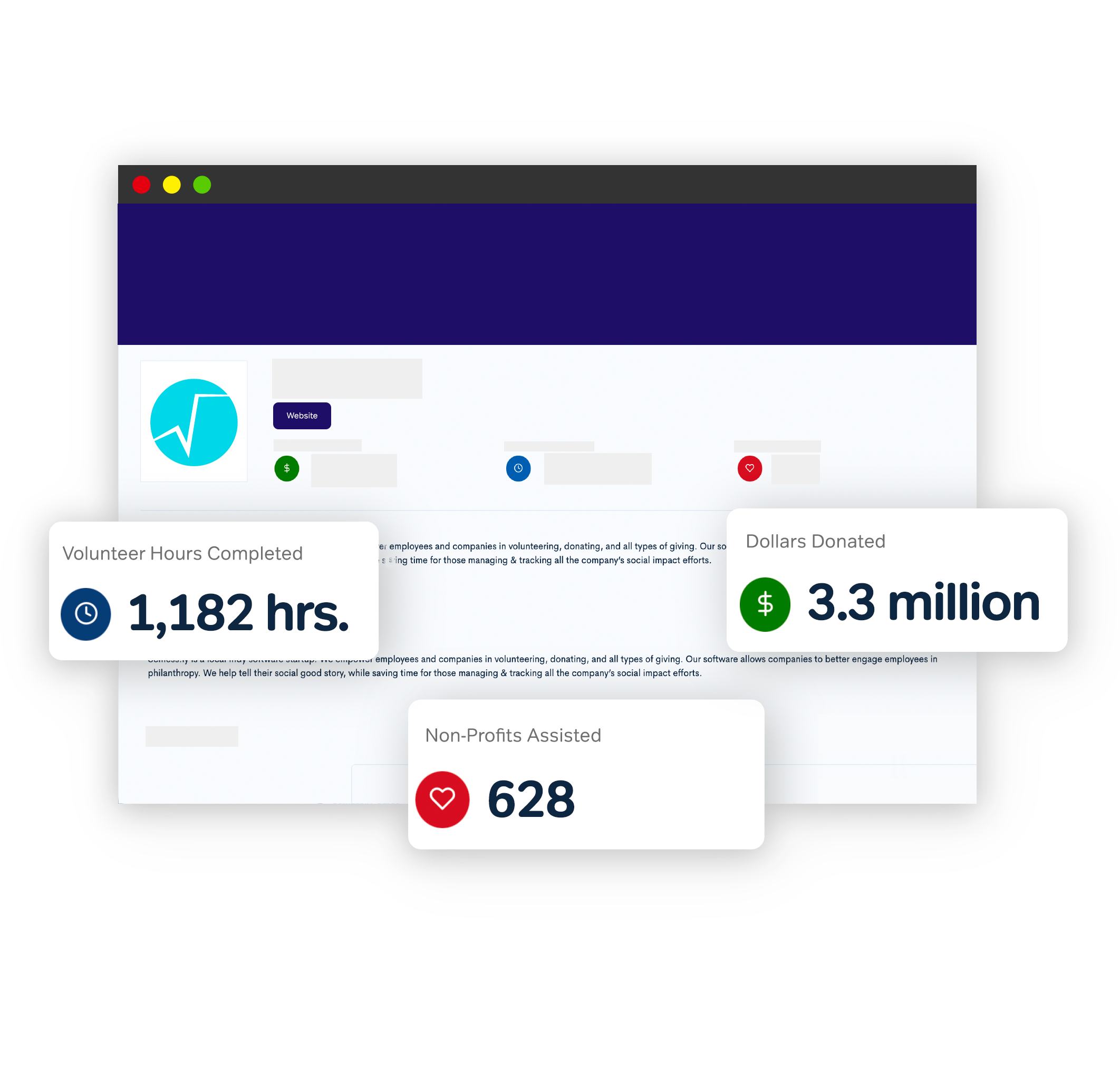 Connecting your purpose has never been more

important.
Purpose-driven reporting allows you to not only engage with your employees but to create deeper brand loyalty. Your customers and your employees are looking to your brand to be a leader in your industry but also in your community. Connecting your community to your purpose is not only a tangible ROI, but it helps provide and foster a culture of giving back.
An easy to access dashboard and reporting allows you to see your brand's impact in real time.
Quick, actionable items are available for all team members to see instantly.
Investing in your brand's purpose and local community is why Selflessly was founded. We believe in creating purpose-driven brands that give back through their time, talent, and treasure.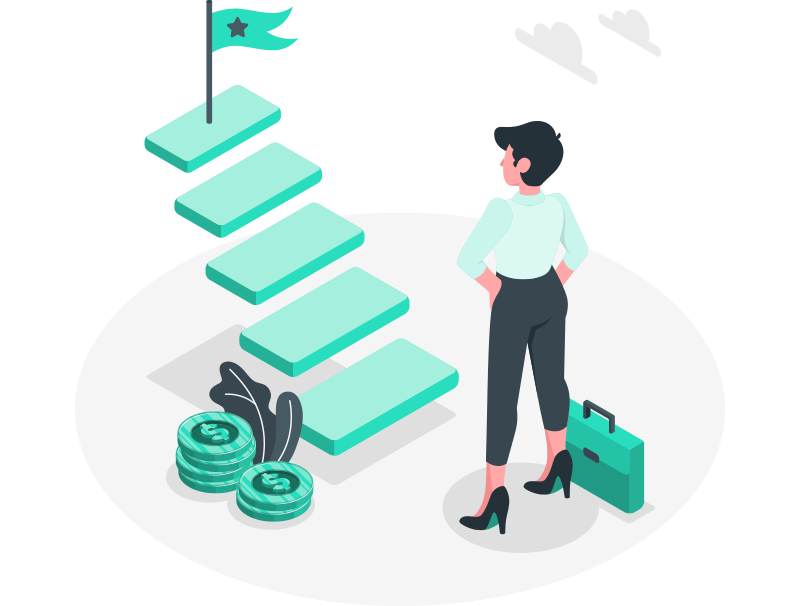 Purpose-driven brands are more

successful.
of people say they would purchase from a purpose-driven company*
of millennials want their company to help them get more involved in their communities**
of people believe it's no longer acceptable for companies to just make money***
Simple Pricing for Ease of Access
Build

your purpose-driven brand with simple pricing.
We believe in simplicity and transparency — that's why we have simple pricing. It should be easy to get started, so we've made it clear and easy from the start.
Selflessly for Business
$5 per user, per month
Perfect for small- and medium-sized businesses and organizations up to 100 users.
10% discount available on annual plan commitment
Selflessly for B-Corps
Contact for Pricing
Perfect for all Certified B-Corps* up to 100 users.
10% discount available on annual plan commitment. We love your focus on profit and purpose, so we give BIG discounts to you.
Selflessly for Enterprise
Contact for Pricing
Perfect for all businesses and organizations with over 100+ users.
10% discount available on annual plan commitment.
Employee Engagement Platform
In-Kind Donations Management
Sponsorships & Grants Management
Community Investment Portal
* Only available on Enterprise packages.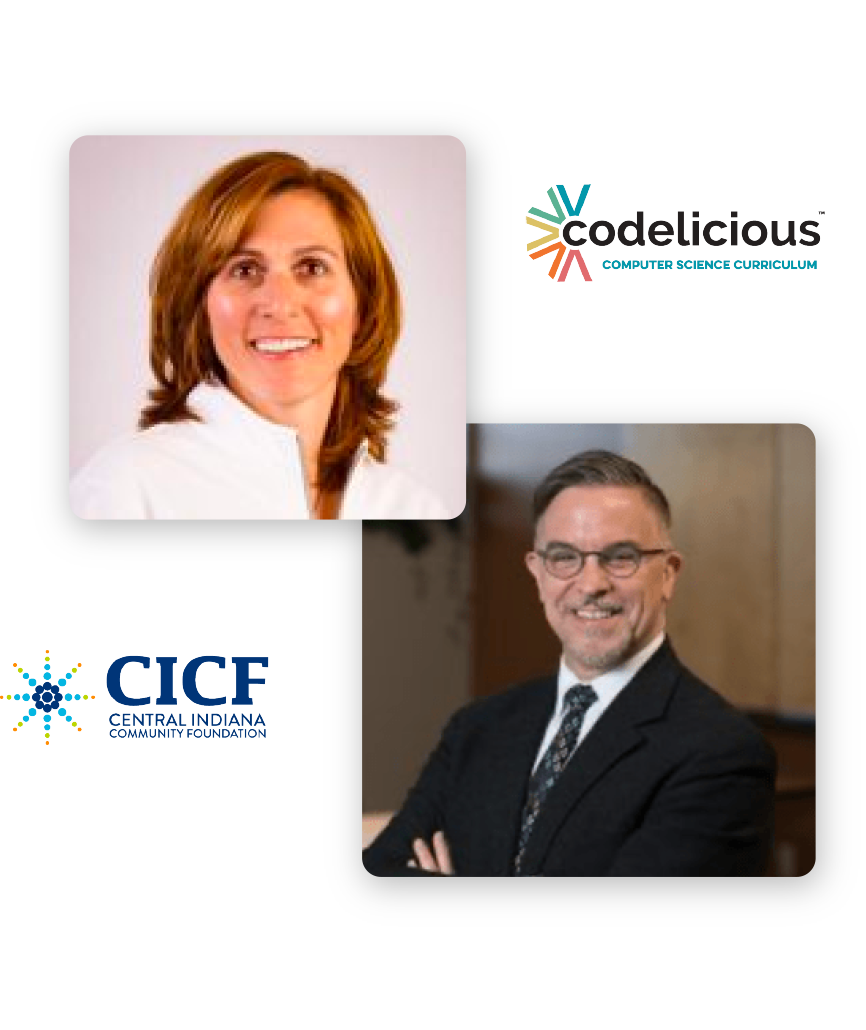 The Selfless.ly platform not only supports an employee's choice for volunteering, but also provides a means to track contributions, taking the burden of tracking off of any one individual in the organization. With minimal administrative oversight, the Selfless.ly platform greatly simplifies the process of offering and tracking volunteer time off.
It is clear that more people are expecting their employers to provide benefits to the community as well as to their employees. Working with Selfless.ly is a natural fit for CICF. Our goals and culture align, providing access to social impact for companies with as few as six employees or thousands.
Get started with

Selflessly

today and build your purpose-driven brand.
We'll send you a request to get a free demo and we'll also give $25 to a charity of your choice, just for talking to us.