Learn the latest about Selflessly and how to improve your purpose-driven brand.
Explore the latest topics in corporate social responsibility, volunteer management, giving and so much more.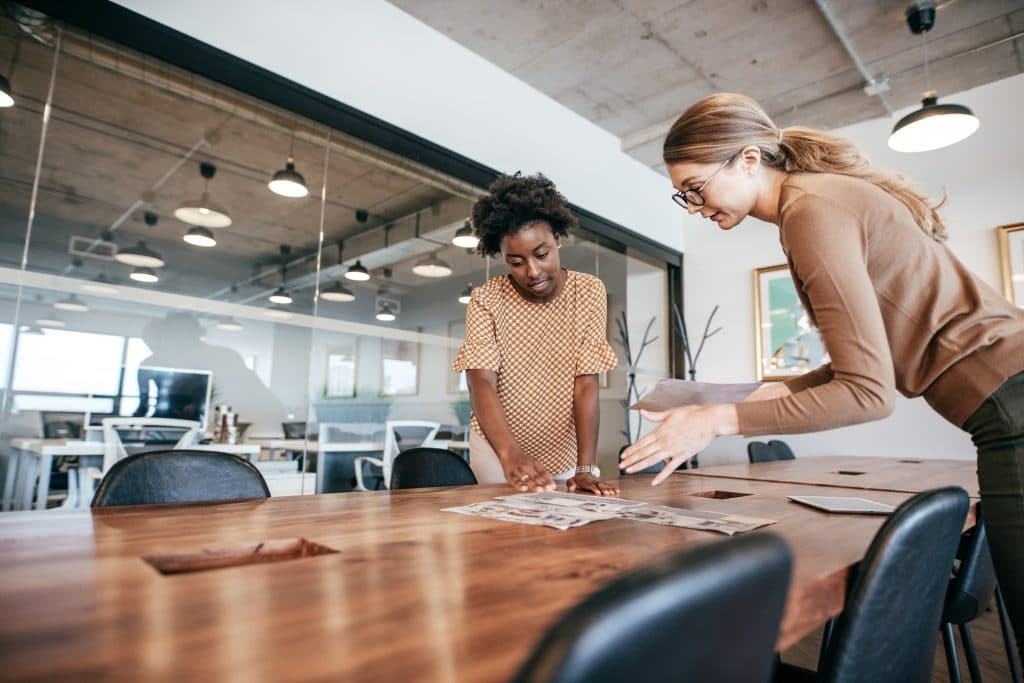 Leading By Example: First Person Advisors + Selflessly
Culture within businesses is becoming increasingly dependent on its engagement with community. As a result,…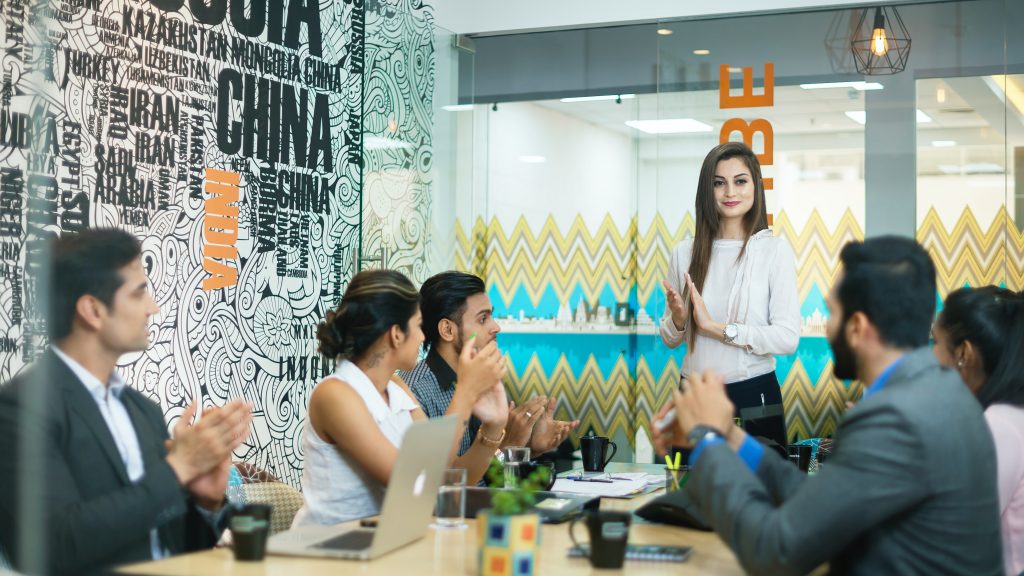 The Benefits of Corporate Giving
First, it's important to keep in mind that there are several different types of corporate…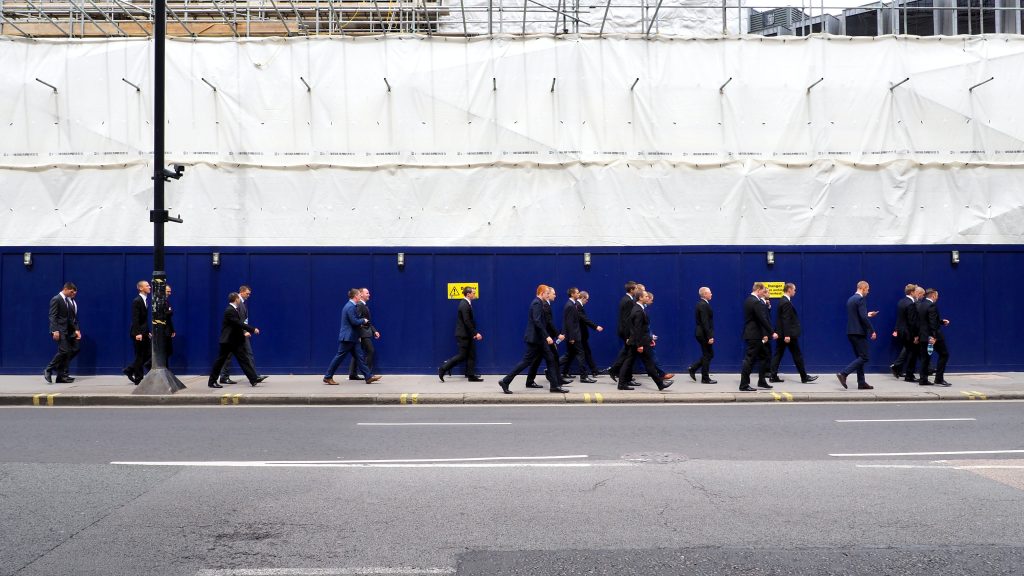 Corporate Philanthropy Can Increase Your Businesses Revenue Potential
Corporate philanthropy, also commonly known as corporate giving, is the donating of profits, resources, grants…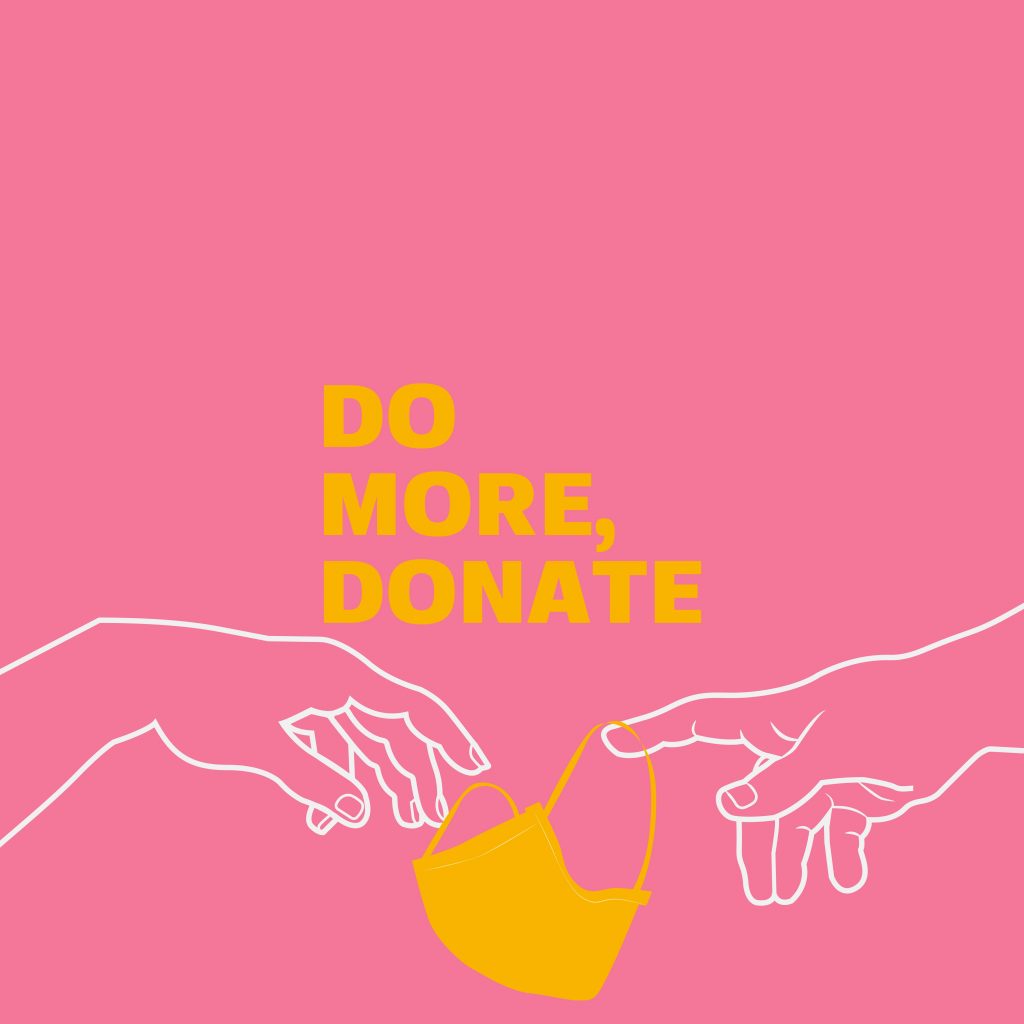 Get Your Company Involved with #GivingTuesday and Raise Your Brand Awareness
Business and corporate social responsibility (CSR) are no longer catch phrases. Smart businesses are aligning…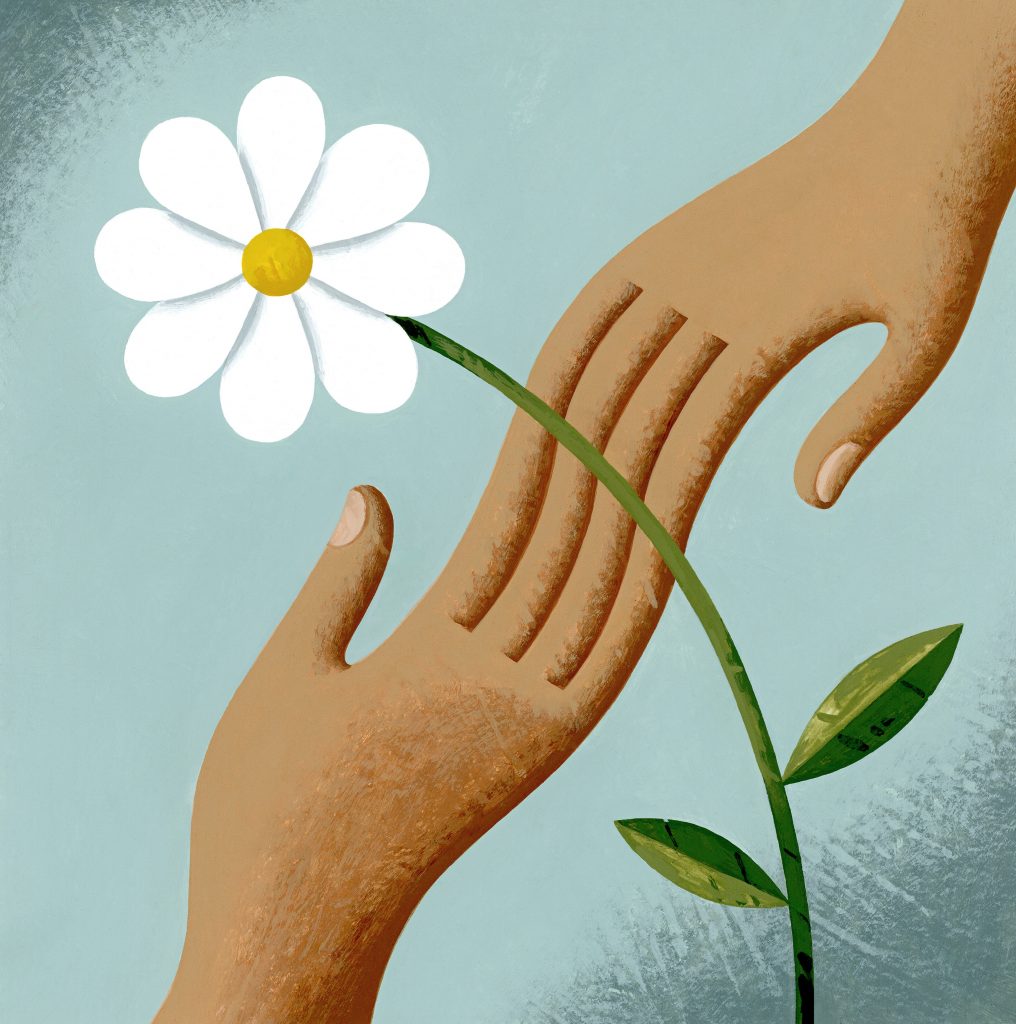 Wanting to Donate Your Goods or Services? In-Kind Contributions & How to Give
In a world more connected than ever, businesses are looking to give back to their…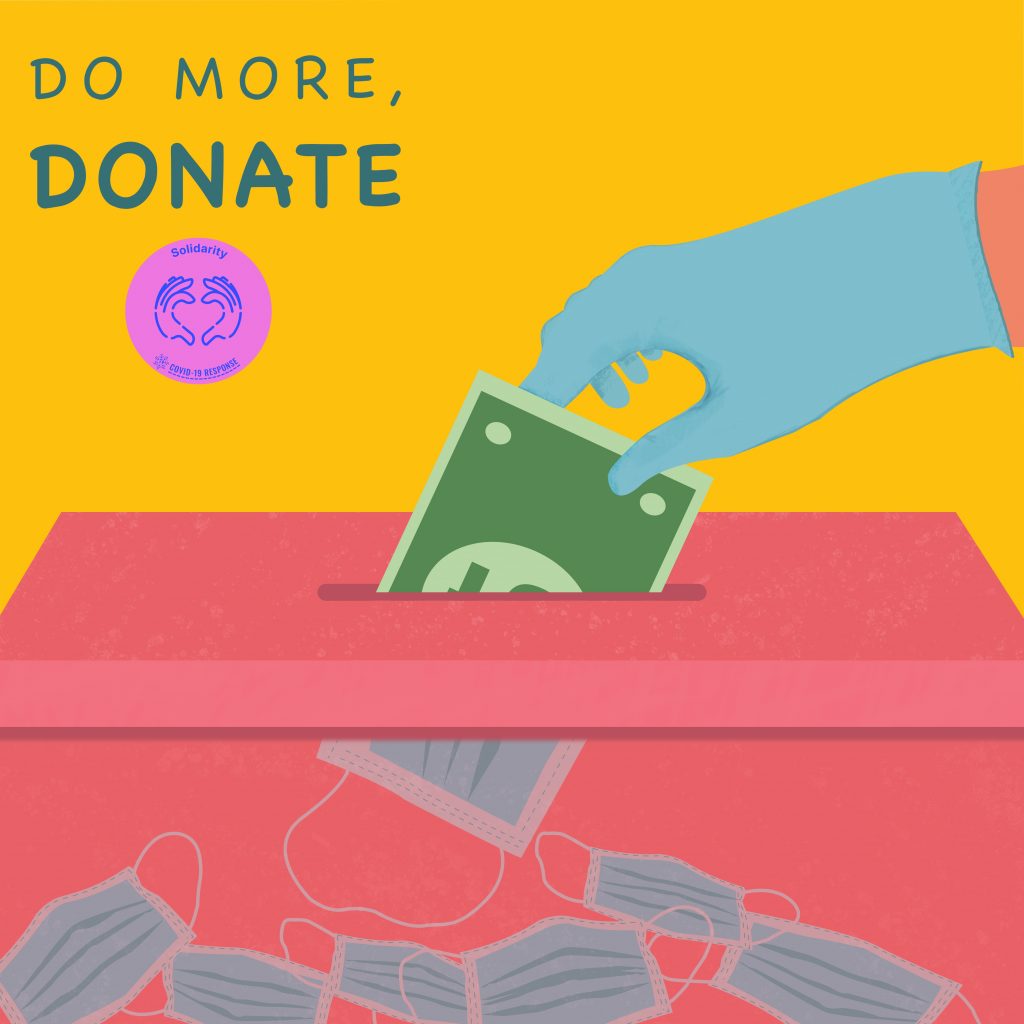 Building Community Relations: Steps of In-Kind Donations
There are many ways for companies to give back to nonprofits. While writing a check…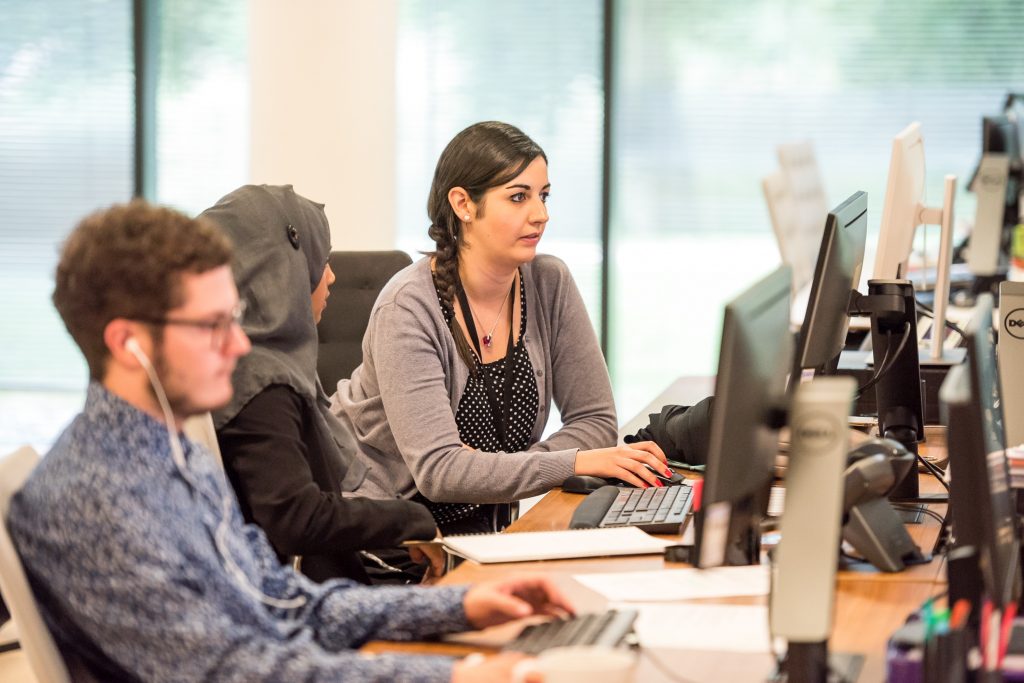 What Are You Waiting For?! Start Giving!
As of today, 2020 has been a year to remember; wildfires in Australia, Covid-19, the…