Give Employees an

Amazing

Experience.
Employees want engagement.
Employees want to support their favorite causes. In fact, 80% of employees mention they'd be more likely to work for a purpose driven company. Employees are so important to your success. With Selflessly, provide employees a place to engage in giving back – together.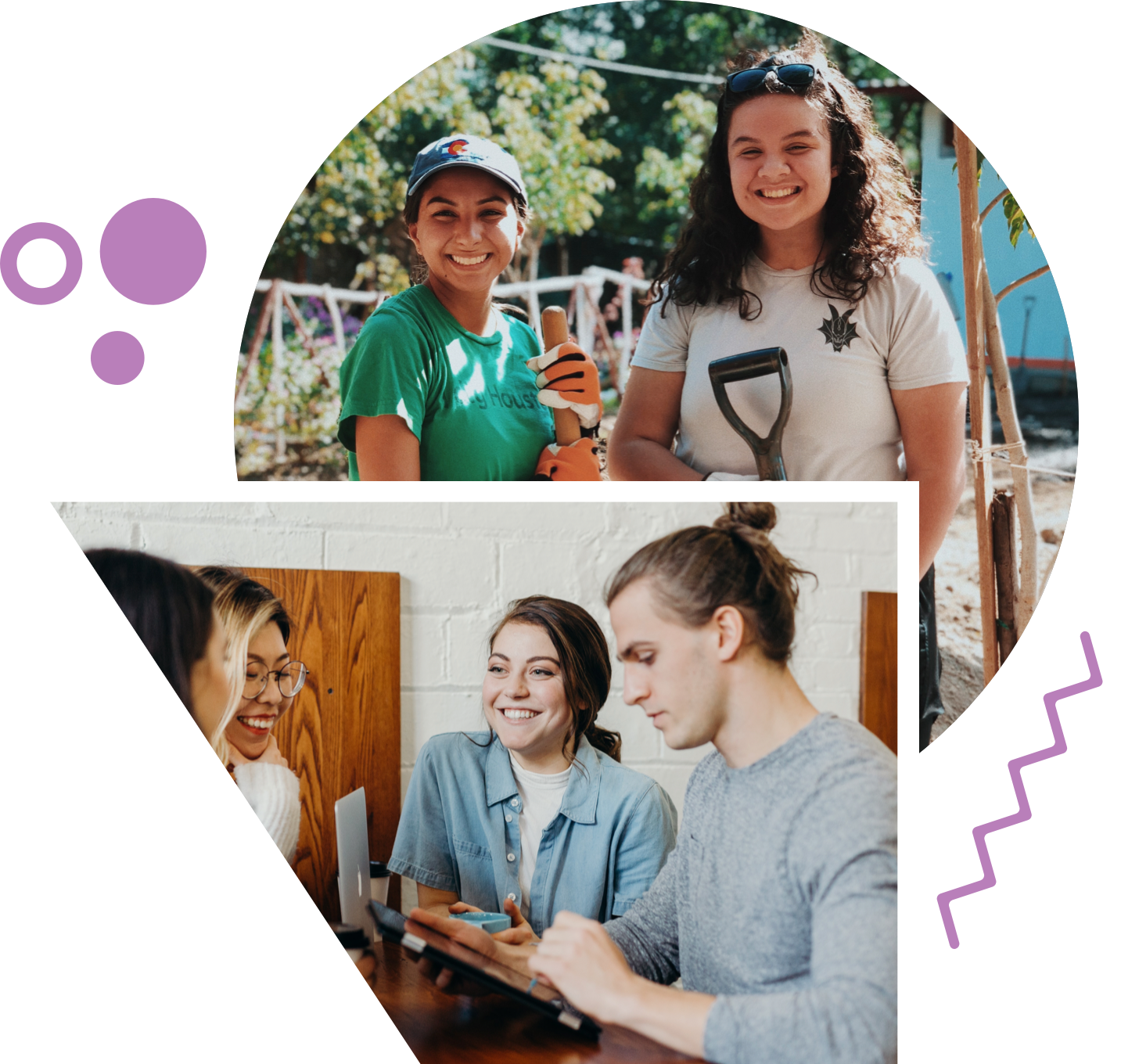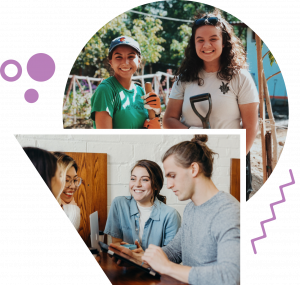 Employee Engagement

is Effortless with Selflessly.
We work with all types of teams. Regardless of in-person or remote, every employee can engage through their personal employee dashboard. Launch an engaging program with less than 30 min. / week of your time.
Set
Goals
Set employee participation goals, set total volunteer hour goals, or set a goal to raise more than last year.
Set Giving
Campaigns
Have a specific cause of the month? Or a specific nonprofit you'd like to support? Great! You create a company campaign.
Create
Groups
Do you have employees in multiple locations? Do you have company ERGs? Great! Easily create and join company groups.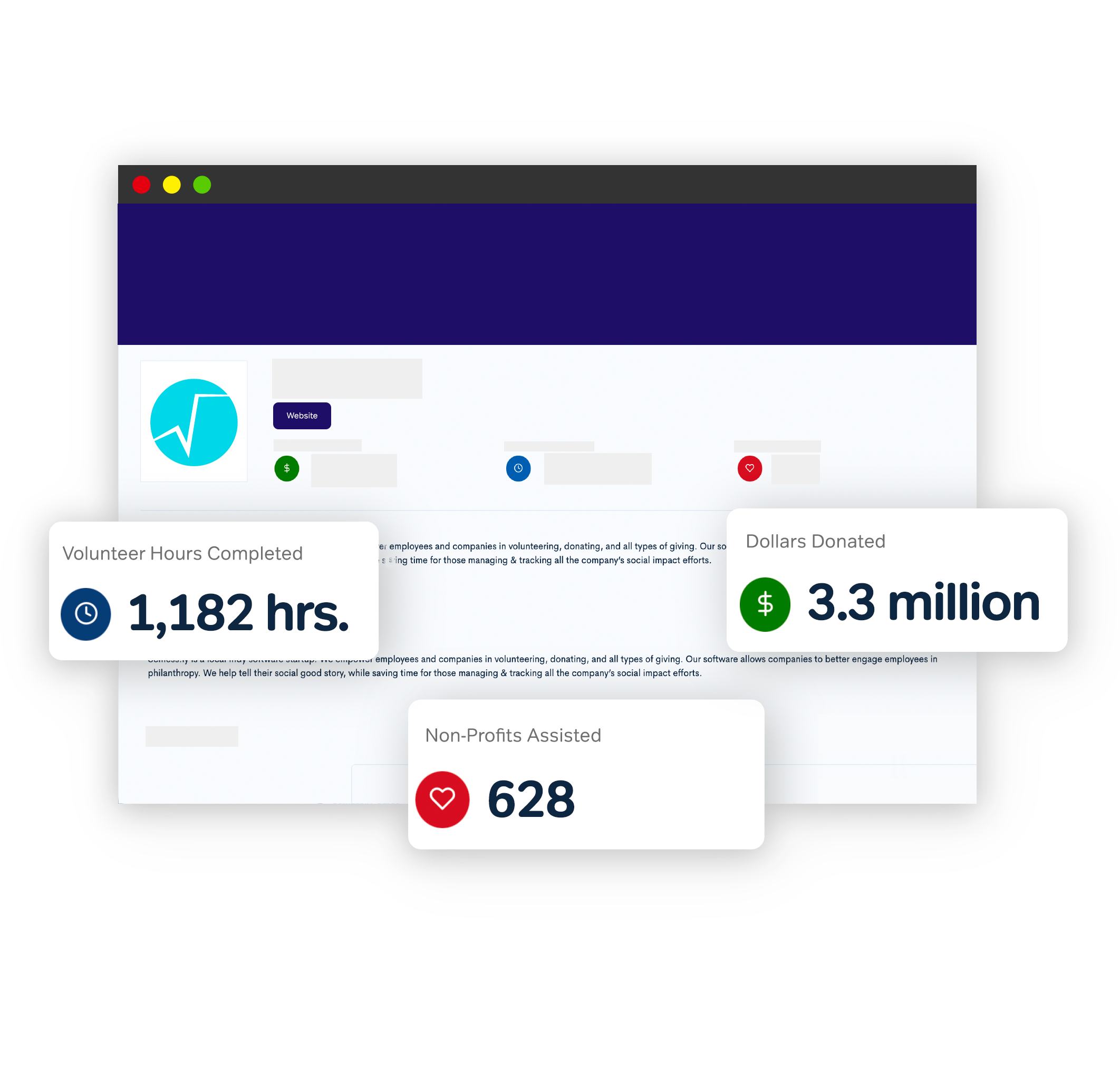 Give employees their own personalized dashboard. Provide yourself easy reporting. We'll save you time & increase employee participation. Employees can easily take action in supporting their nonprofits.

Best of all, we can launch Selflessly on your timeline. Get setup and launch in a day or let us first help with a social impact plan. Now, every employee will feel connected & have a place to support causes they care about.
Connecting with Employees
When employees feel supported & aligned purpose, the benefits expand to include stronger employee engagement, heightened loyalty, and a greater willingness to recommend the company. You know employees want meaning in their work. It's important to find deeper connections with them. We can help!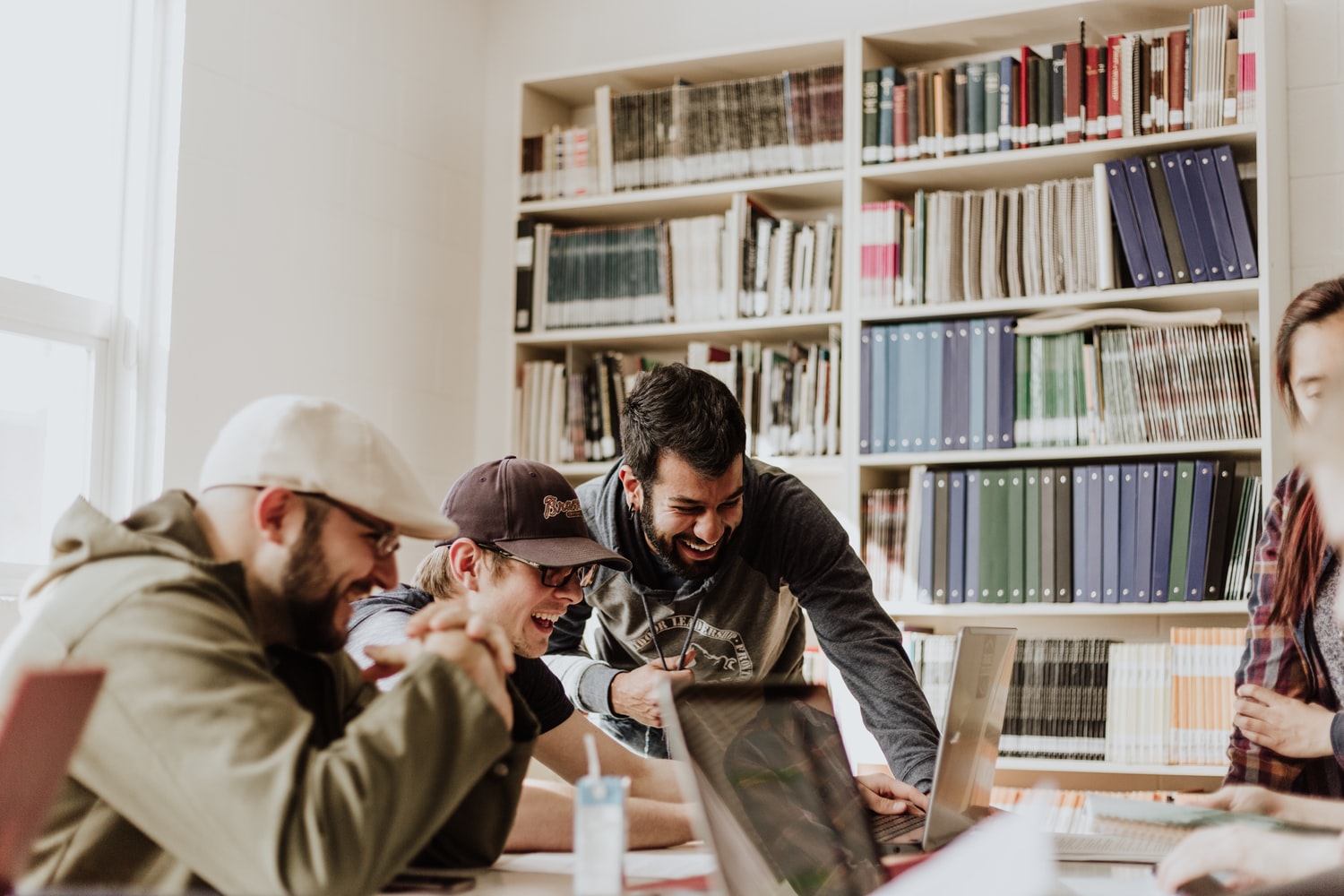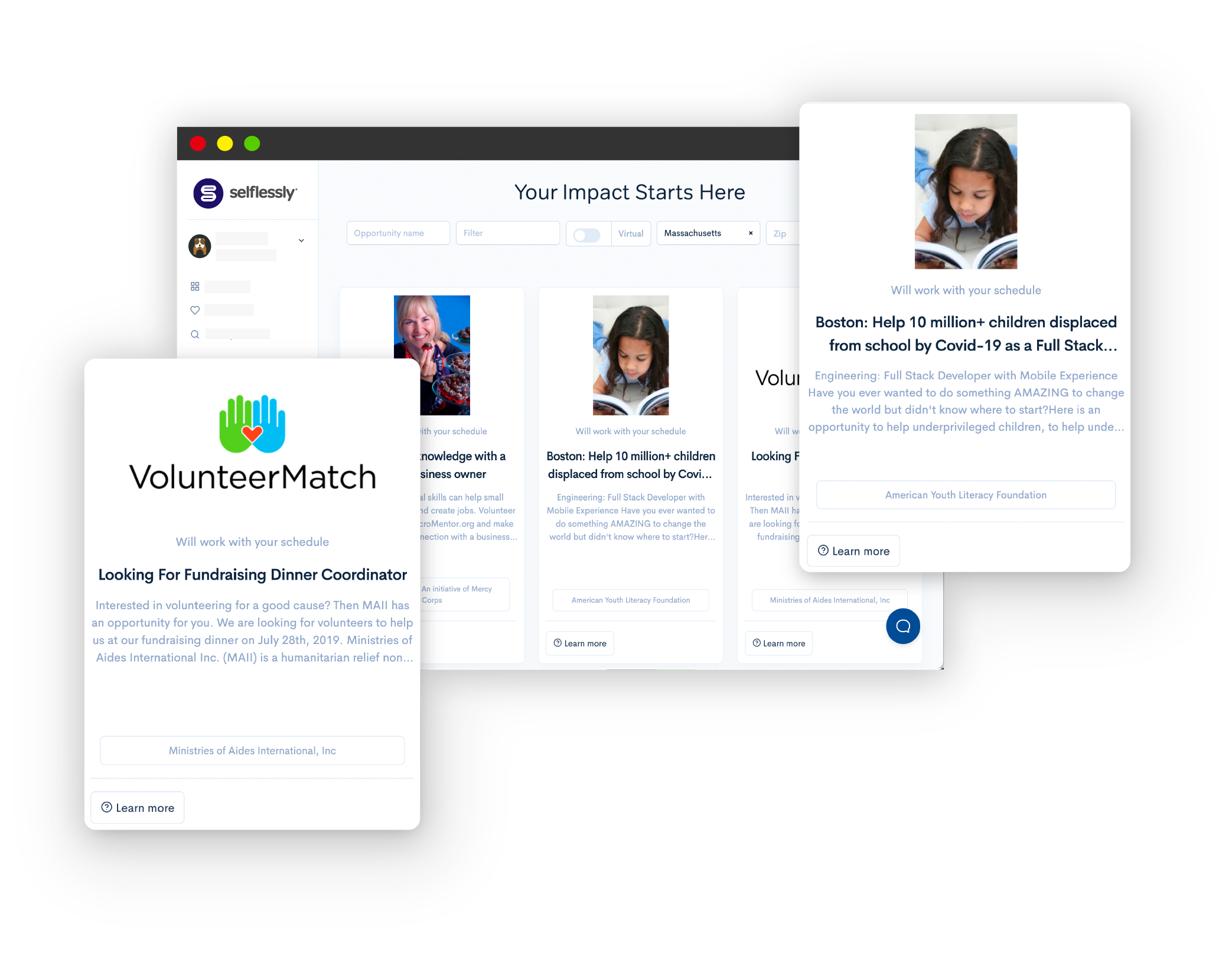 You Can Make a

Difference

.
Together, we can increase giving in total. By providing a space for employees to engage in giving back, your company is taking an awesome step.

You can help increase access and awareness to nonprofits. Not only will your employees appreciate the purpose in the workplace, but you'll also be making the world a better place.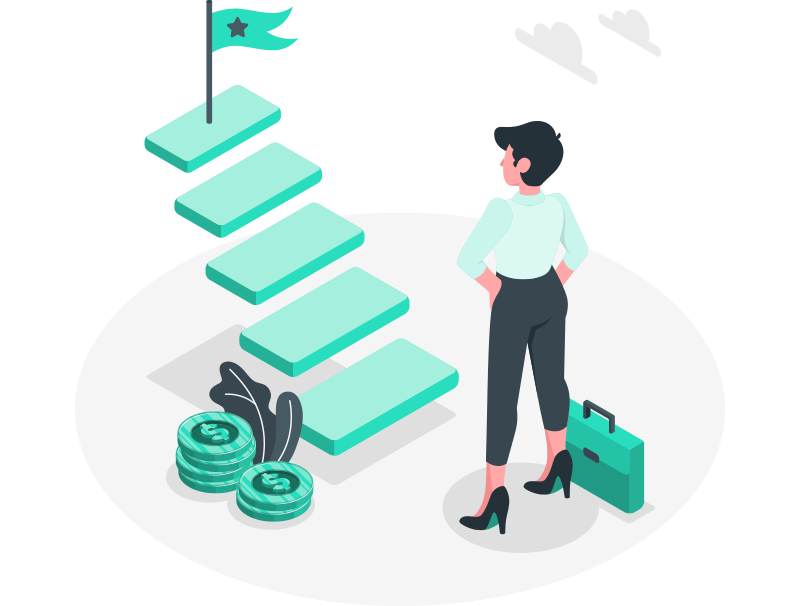 Purpose-driven brands are more

successful.
of people say they would purchase from a purpose-driven company*
of millennials want their company to help them get more involved in their communities**
of people believe it's no longer acceptable for companies to just make money***
Get started with

Selflessly

today and build your purpose-driven brand.
We'll send you a request to get a free demo and we'll also give $25 to a charity of your choice, just for talking to us.