Let's Celebrate the Good.
We look forward to sharing the results with everyone. Thanks for participating! Our company is pleased to offer this uplifting tool to help all of us celebrate the good we are doing in our lives and community.
Let's Get Started
A  Purpose-Driven Culture Built on Employee Preferences
Use Employee Vitals, an online survey tool designed to help your human resources to increase employee participation and enagagement. Learn about your employees community engagement and wellness preferences, and help employees discover their own "social impact personality types" in the process. Design your corporate social impact programs informed and driven by your employees.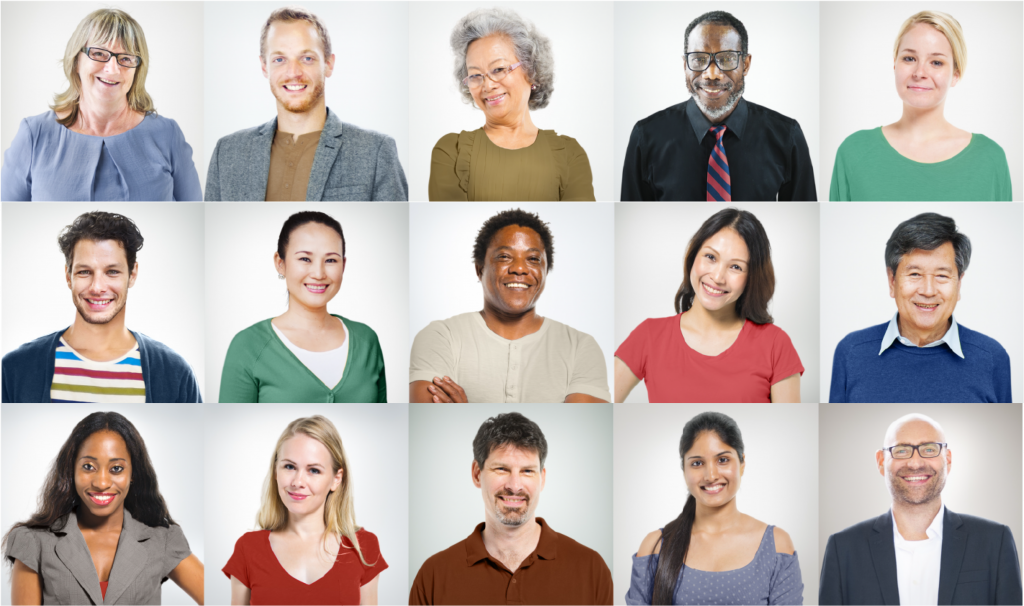 Employee-Powered Corporate Giving Cultures
Life, community, and wellness converge with work in today's socially-connected, community-conscious, technology-driven world. Everything has changed about the way employees think about their employers and their jobs. We help you understand what these changes mean to your company and culture.

"Our employees appreciated the Social Impact Survey and the opportunity to provide feedback. Additionally, our management team has been able to capture and leverage data-driven insights about our employees' social impact behaviors. Overall, the social impact data has allowed us to become very focused in our charitable giving initiatives."
Brian Moriarty
VP Corporate Communications
Delivering Rich Employee Data & Insights
Uplifting, mobile-friendly diagnostic to instantly boost employee morale and easily share positive results with your whole company.
Discover the Social Impact Culture Type influencing your workforce.
Demonstrate your commitment to the integration of life, community and wellness in the workplace.
Quickly identify tweaks to your engagement programs to drive better results.
Get powerful infographics that make it easy to celebrate what your employees care about.
Enhance–and do not disrupt–engagement with your programs and surveys that are already in place and working well.
Flexible terminology for companies that don't use the word "employees".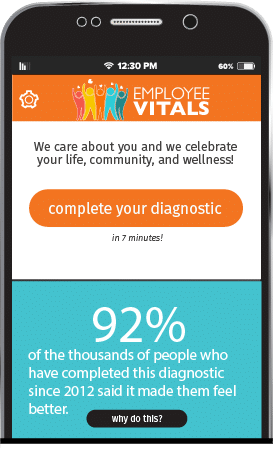 Discover your approach to life, community, and wellness with the Employee Vitals diagnostic.
Launch your diagnostic within 48hours, with results delivered within two weeks of launch. The full package includes the diagnostic, report with the full set of results, plus infographics to make it easy to celebrate what your employees care about.
Selflessly + Employee Vitals
Corporate Social Responsibility Program Development & Consultation With An All-in-one Giving Platform
Explore Selflessly
"Our goal has been to break down the barriers of strategic giving and to give employees choice on how they want to create impact. Now, we can give our partners and their employees unique tools to really 'own' their impact and lean into how they can continue to contribute in an inclusive way. Think of it like the Meyers Briggs of philanthropy and the data that is created through the tool adds a new dimension of a company and employee's role in corporate citizenship."
Josh Driver
CEO, Selflessly