JOIN US FOR A LIVE DEMO AND DISCUSS PHILANTHROPY TRENDS
See why Selflessly is an essential tool for your philanthropic goals. Whether you're new to corporate giving, looking for a better alternative to your current platform or looking for inspiration to engage your employees – this session is for you!
Join us to see Selflessly in action. Our next 30-minute live demo is scheduled for Wednesday, Jan. 19th at 2pm ET. We will walk you through the use cases and features in a casual environment to explore Selflessly's potential without any commitments. No matter where you or your organization are today Selflessly is designed to take your giving to a new, authentic level.
We guarantee good vibes and giving back. Ask all the questions you want!
Join the Company We Keep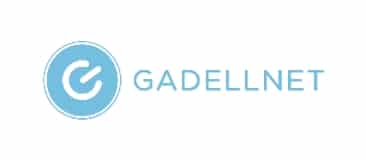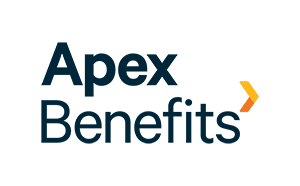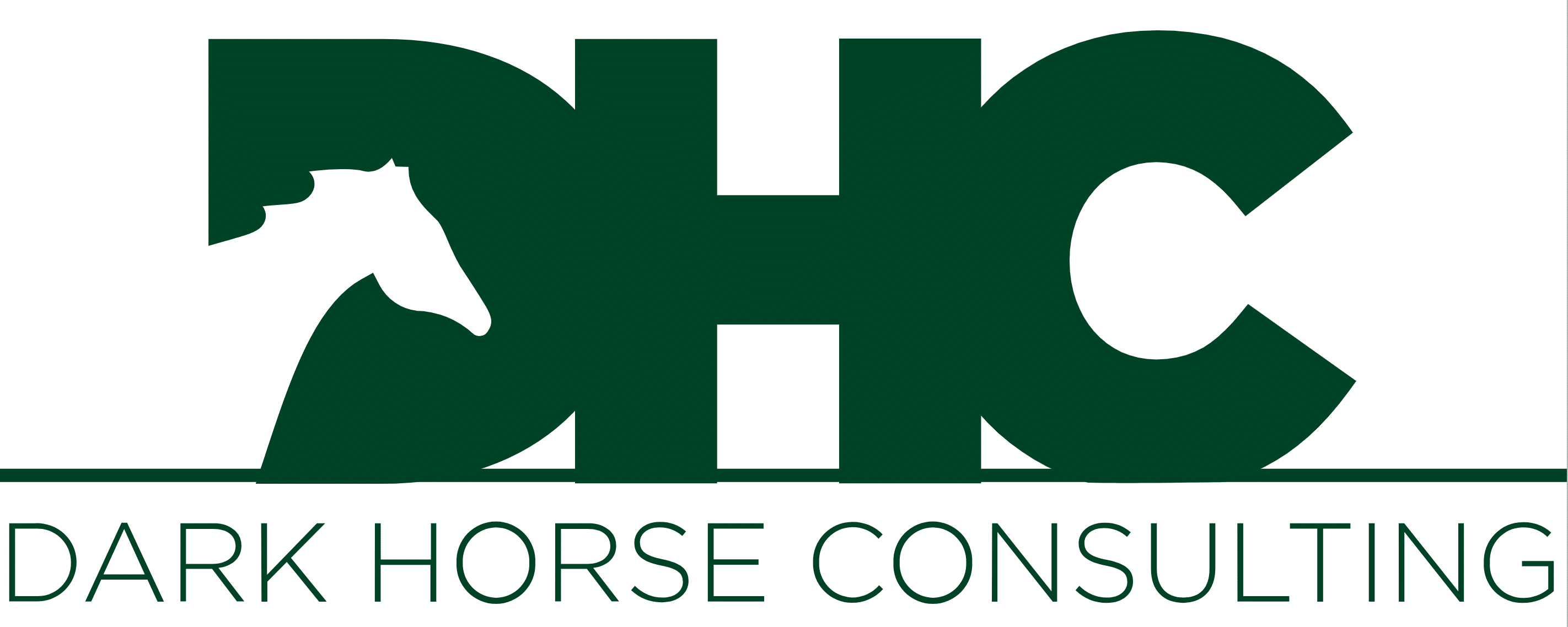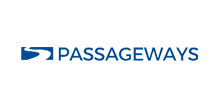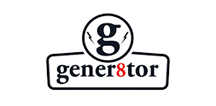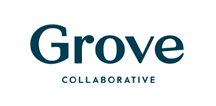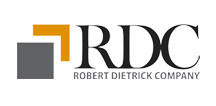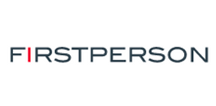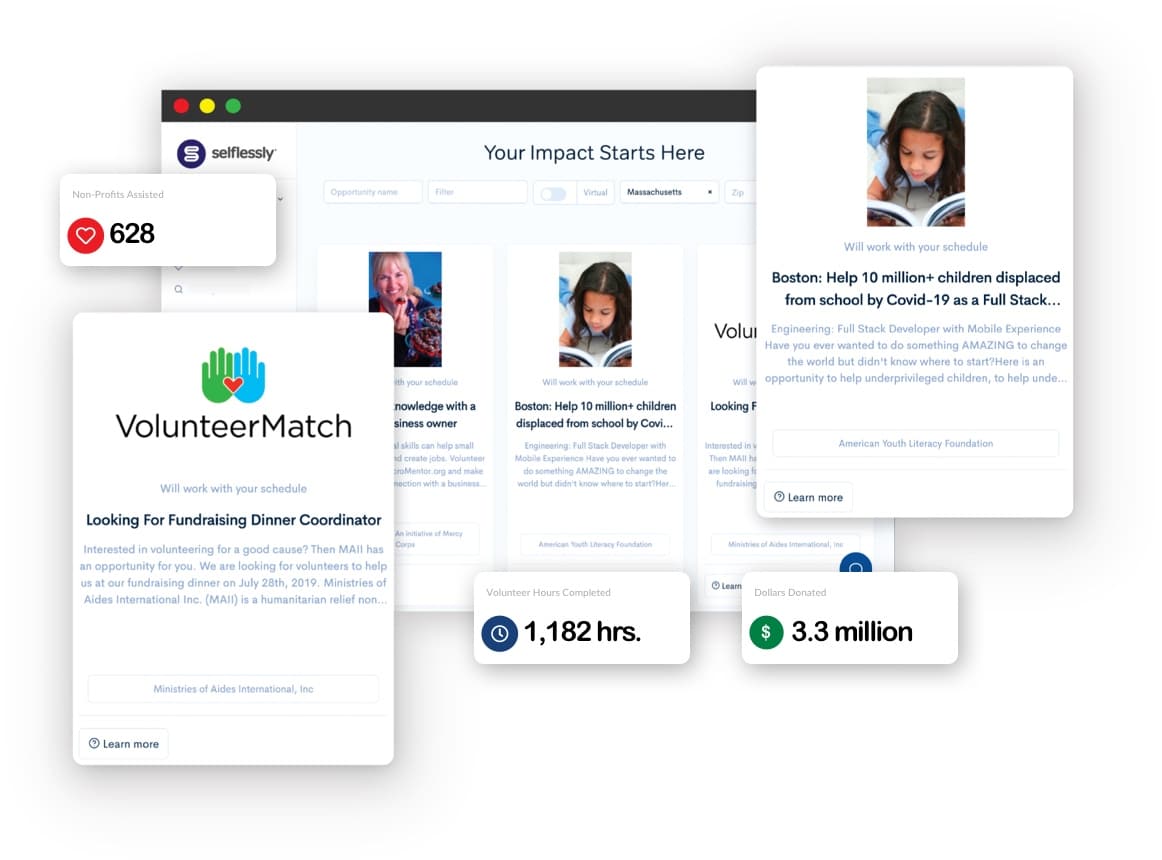 Maximize Your Corporate Social Responsibility
Giving

Selflessly is easy with all-inclusive features that helps your organization create a purpose-driven culture.
Build a socially conscious brand with Selflessly's unique, all-in-one features — everything that your company needs to build a corporate culture that inspires the best in everyone.
Ready to Make Your Business A Force for Social Good?
Let's make corporate giving, volunteering, and matching easy!