Corporate Giving & Volunteering Software
Looking for a new Workplace Giving Initiative?
At Selflessly, we're here to support your purpose-driven culture. Employees love being able to match donations, volunteer as a team, support campaigns, & create community impact together!
Get a Demo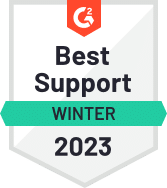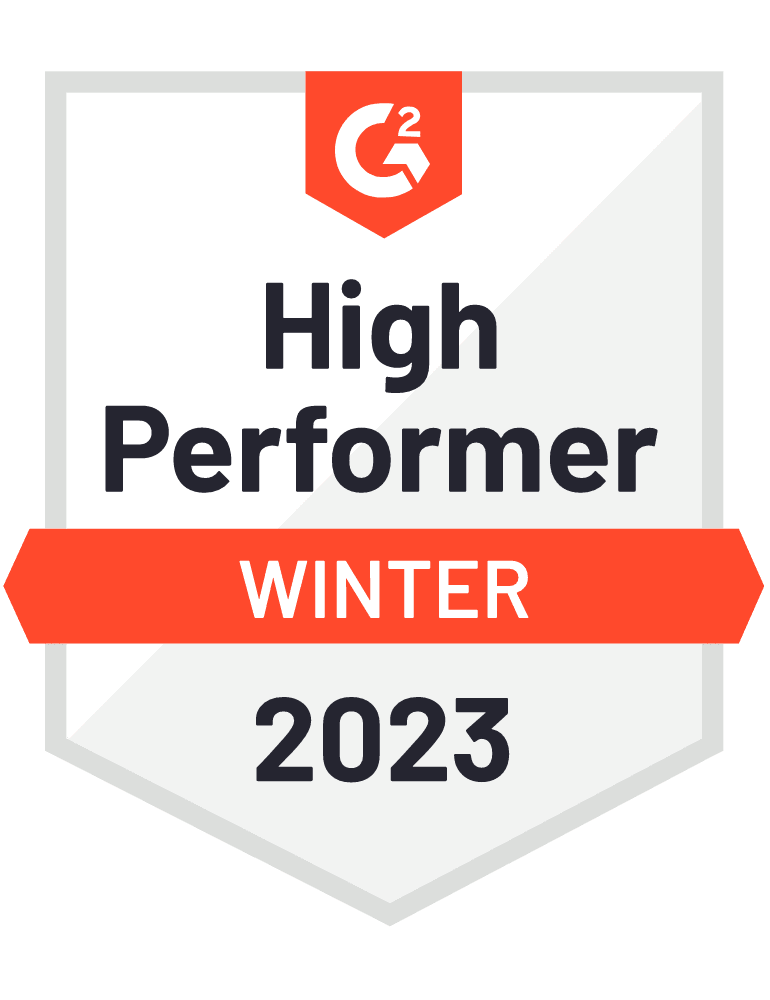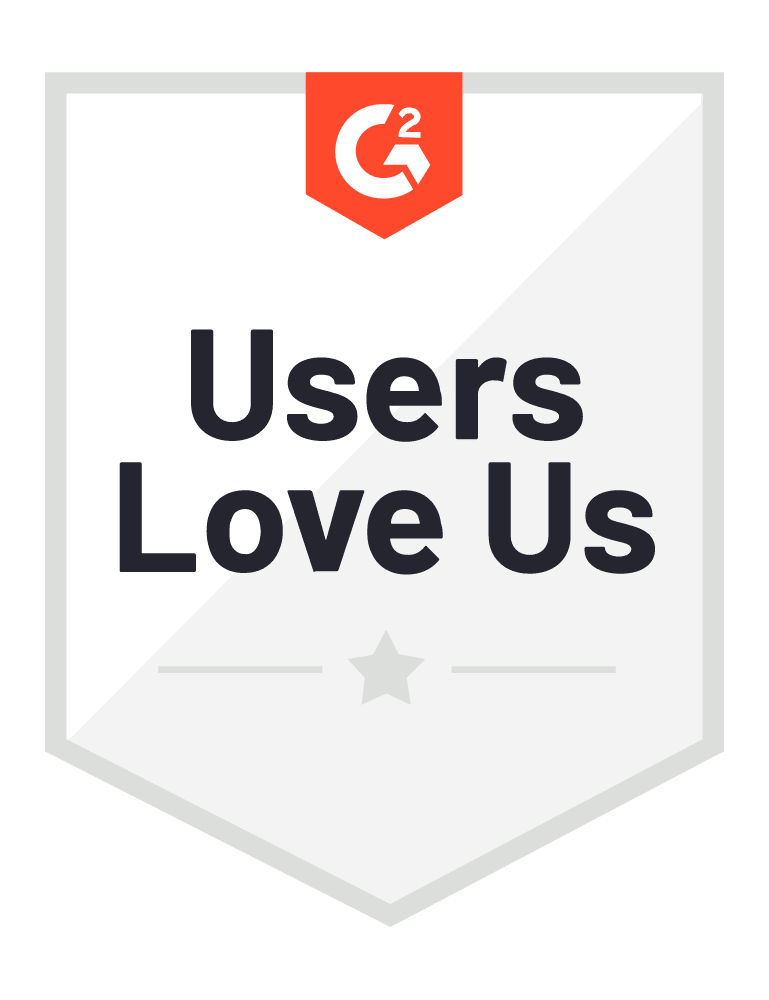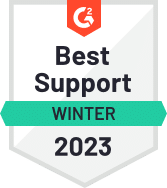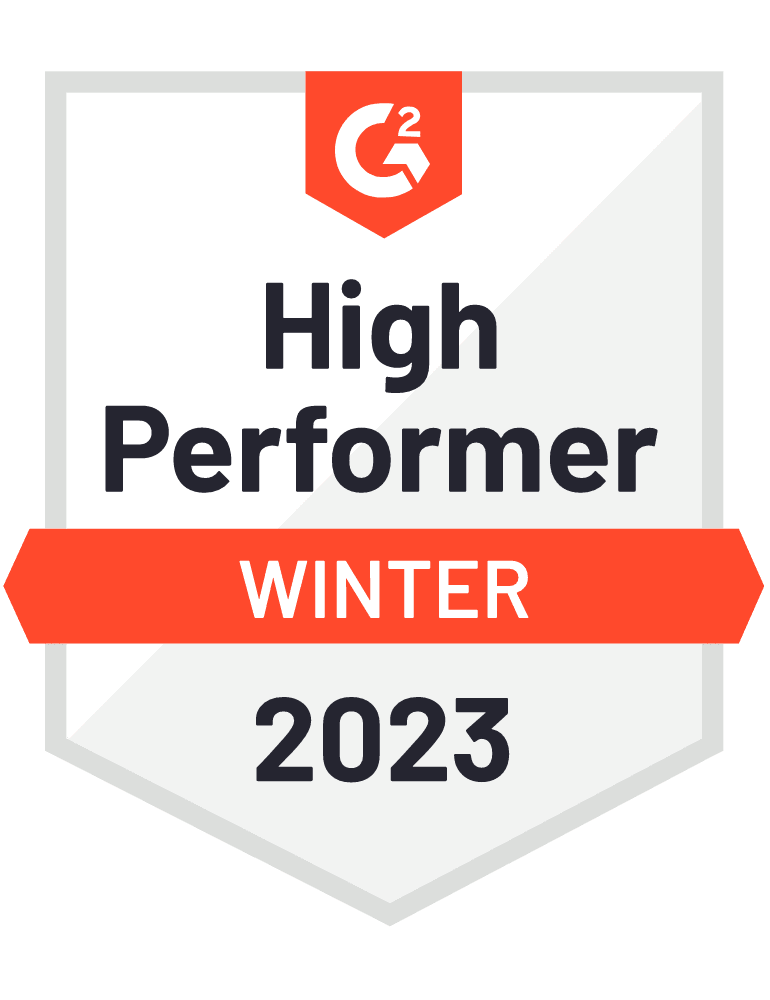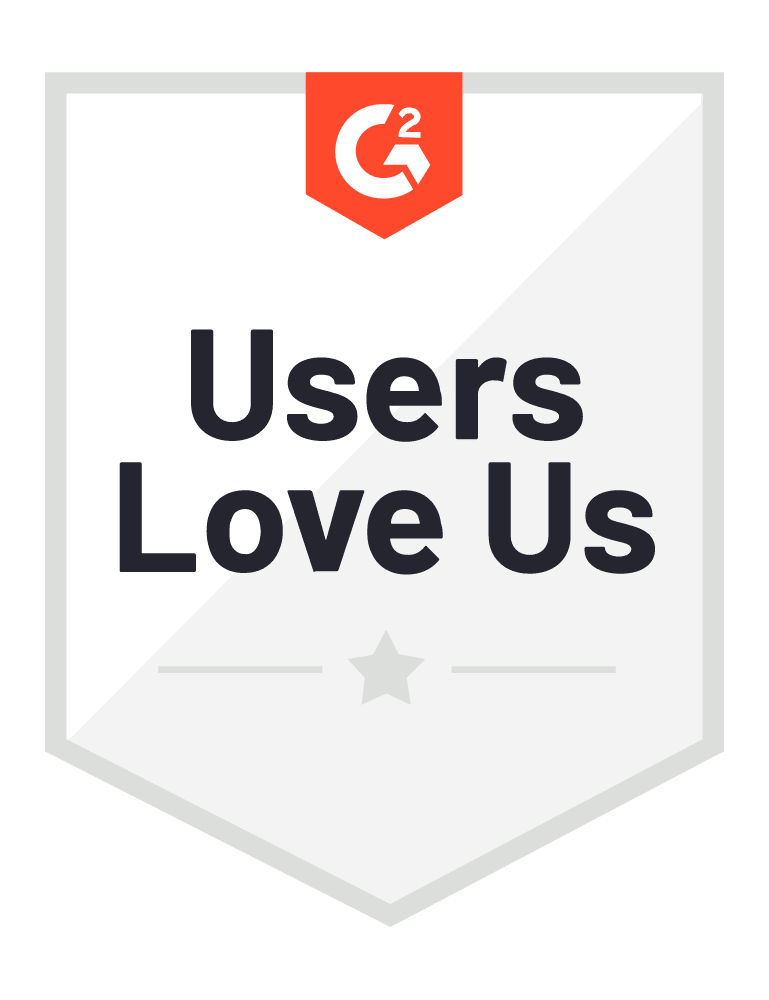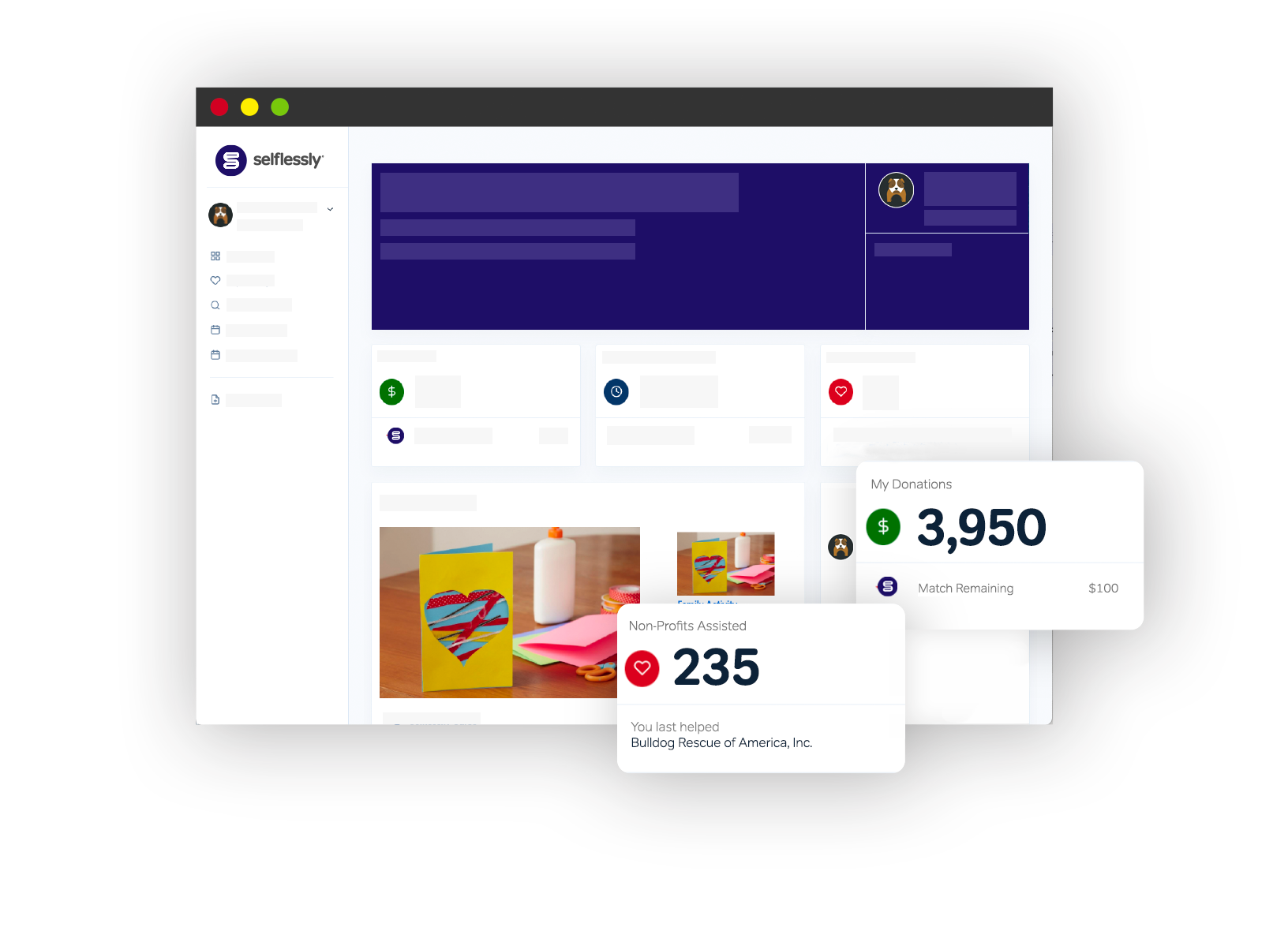 Easy to launch — No stress!
Increase your team's

Employee Engagement!
Easily include of all of your social impact initiatives under one, central umbrella. If your team's values include giving back, volunteering, and/or supporting the community — look no further!
Easy, Inclusive
Donations
Employees can easily support their favorite causes. Create a recurring donation, use payroll deductions, or launch a company giving campaigns — all while freeing up staff time!
Simplified
Volunteering
Create volunteer activities as a team. Easily connect employees to thousands of volunteer opportunities, both remote and in-person.
Match Donations
In Minutes
Everything you need to set up and automate an employee matching gift program. Simply approve the employee match request and we do the rest! 
Real-Time
Reporting
Easily take real-time data and share it with leadership. Our reporting will help you visualize your team's engagement and impact!
No Charges for Extra Features!
All Features

are included!
Employee Donation Matching
Payroll Deductions
Recurring Donations
Team Volunteer Activities
Add Company Goals for Giving
Volunteer Hours & Donation Campaigns
Integrations (Slack & Teams!)
Create Company Groups from ERGs
Global Giving to Nonprofits
Donations in Global Currencies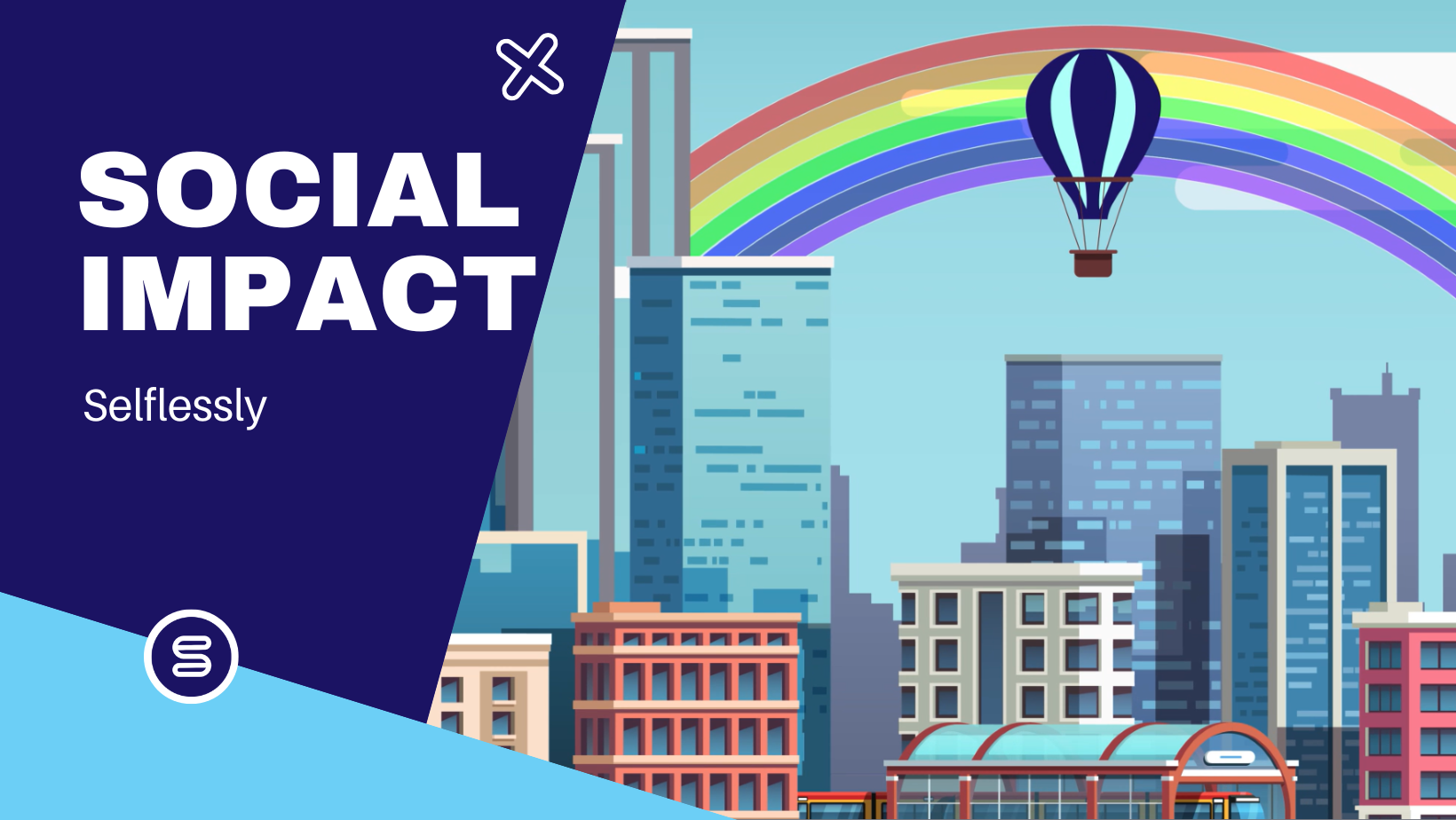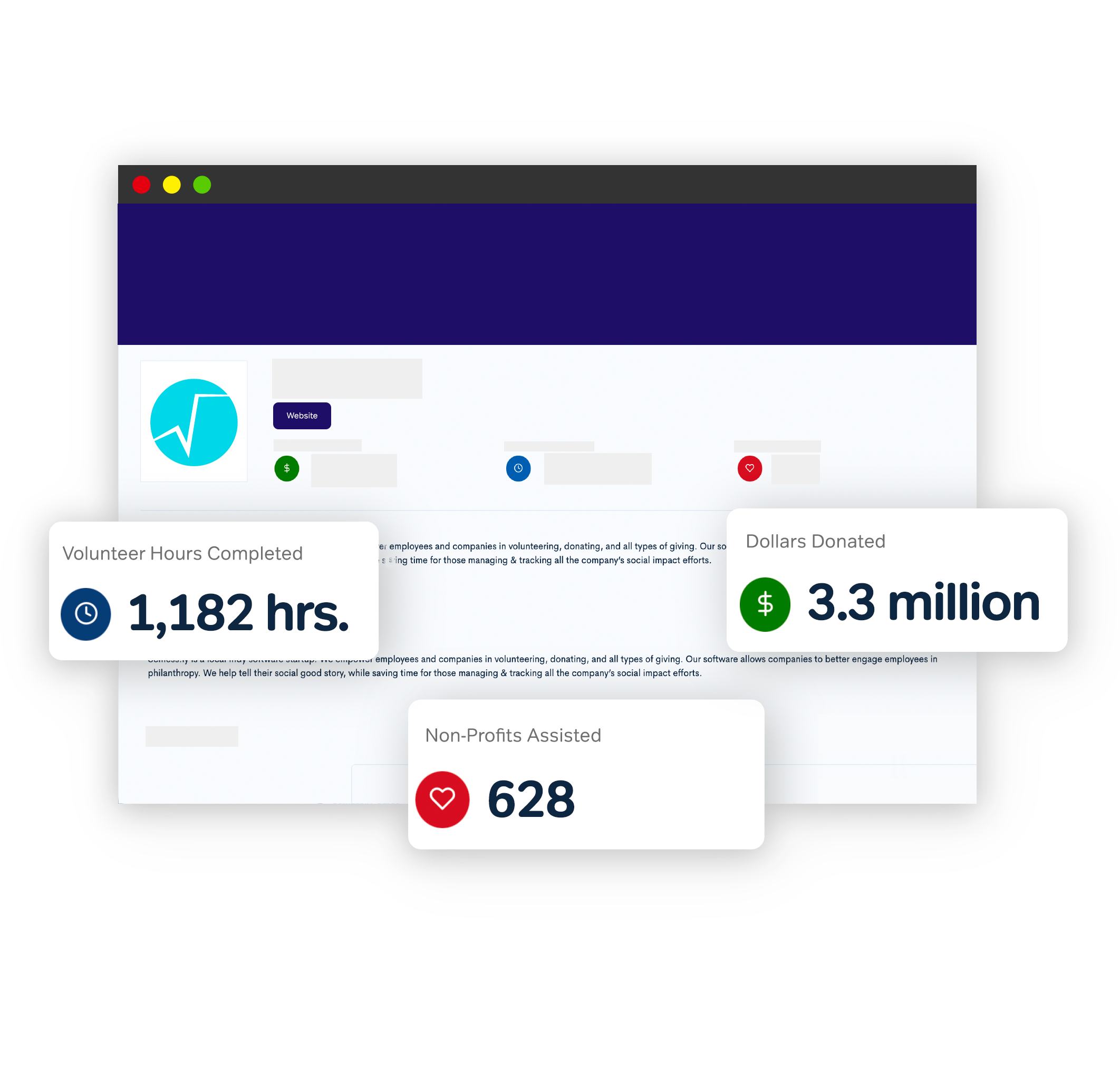 Easily measure & optimize

key metrics

.
Look no further — Selflessly is an awesome benefit that will streamline giving for your operations team and your employees. Our simple dashboard and easy reporting allows you to record, measure, and share your key metrics internally and externally. Both customers & employees look to support brands that have a clear and positive impact in the world.
Access impact metrics in real time
Understand the top causes employees love to support
Easily create your annual social impact and giving report
Switch from Spreadsheets!
What are you waiting for? A budget? Nonsense! We can work with you today. Selflessly can save 70% of your staff time making the switch from Google Docs & Excel Spreadsheets.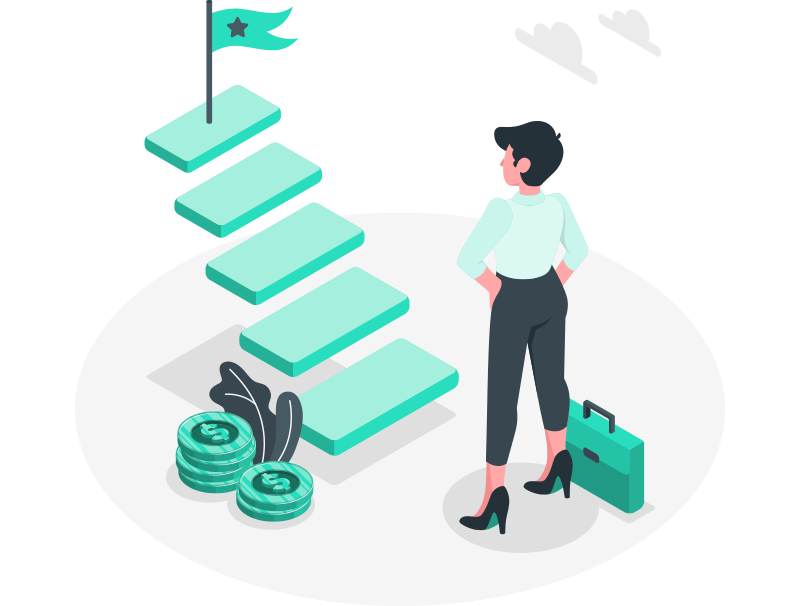 The world is calling for more impactful and

responsible

brands.
of people say they would purchase from a purpose-driven company*
of millennials want their company to help them get more involved in their communities**
of people believe it's no longer acceptable for companies to just make money***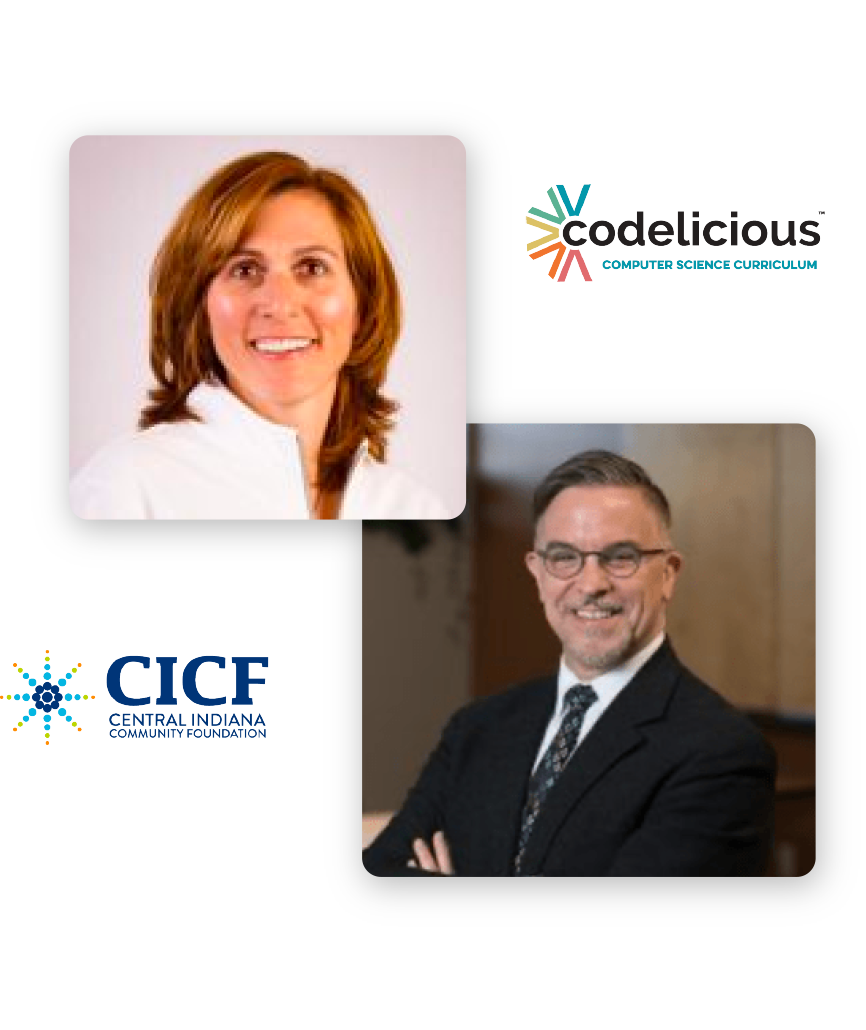 The Selflessly platform not only supports an employee's choice for volunteering, but also provides a means to track contributions, taking the burden of tracking off of any one individual in the organization. With minimal administrative oversight, the Selfless.ly platform greatly simplifies the process of offering and tracking volunteer time off.
It is clear that more people are expecting their employers to provide benefits to the community as well as to their employees. Working with Selflessly is a natural fit for CICF. Our goals and culture align, providing access to social impact for companies with as few as six employees or thousands.
Bring

Selflessly

to your team today. A new world of possibility awaits.
Sign up for a free demo and consultation to learn more about our software and see our unique and comprehensive features in action. Plus, in the spirit of giving, for each demo taken we'll donate $25 dollars to a charity of your choice. (We love a good mutual win, don't you?)