New CSR Program within a Month!
Selflessly's easy-to-use, easy-to-implement corporate social responsibility software helped Gener8tor (g8) launch their new initiatives within a month! g8 is a Wisconsin based venture capital firm and accelerator. They can now easily engage employees in-person and remotely across all satellite offices with their CSR program.
GET A DEMO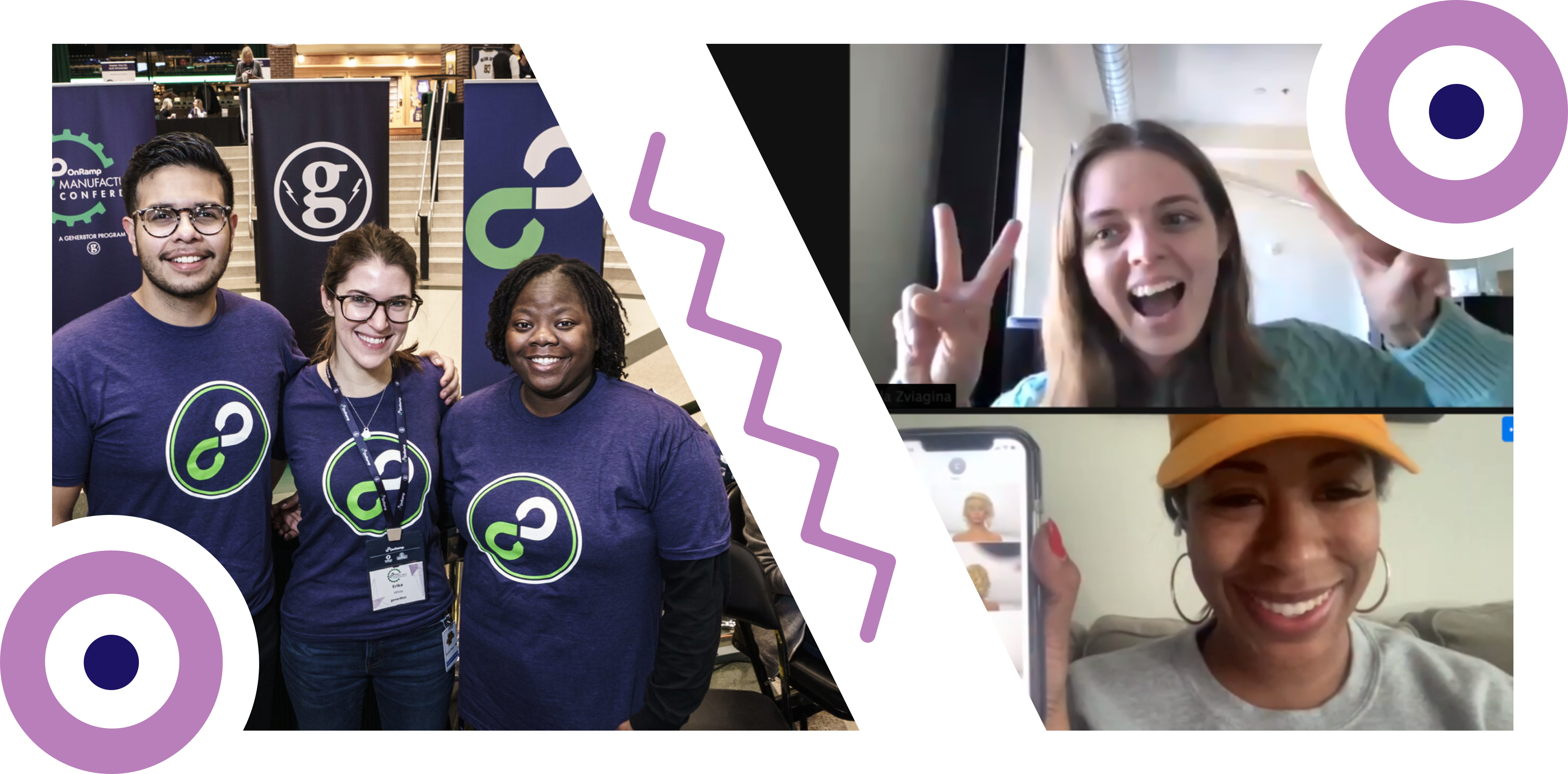 Industry: Financial Services / Venture Capital / Professional Services


Headquarters: Wisconsin, United States

CSR Goals:


# Unify CSR programs across all geographies

# Engage employees in-person and remotely across all satellite office

# Easily track volunteer time off and collective impact


Although the gener8tor team is based in Wisconsin, they have many satellite offices. This is due to the nature of their business — helping young companies & entrepreneurs grow through mentorship, resources, and connections. As with many HR & Culture Leaders, they needed a solution that could unite all geographies & engage employees; regardless of whether in-person or remote!

Further, the g8 he was hopeful to collectively identify what their team was doing in each location. The management team did not how many employees were volunteering, where they were volunteering, or even when they were going out!

This is a common challenge to coordinate and track a team's social impact when the social impact manager is located in only one location, yet the team has 10+ locations and remote employees!


"Seflessly allows us to aggregate the impact of a highly distributed workforce. Our staff appreciates the ability to see and to celebrate our collective impact with the various organizations that we volunteer and donate towards."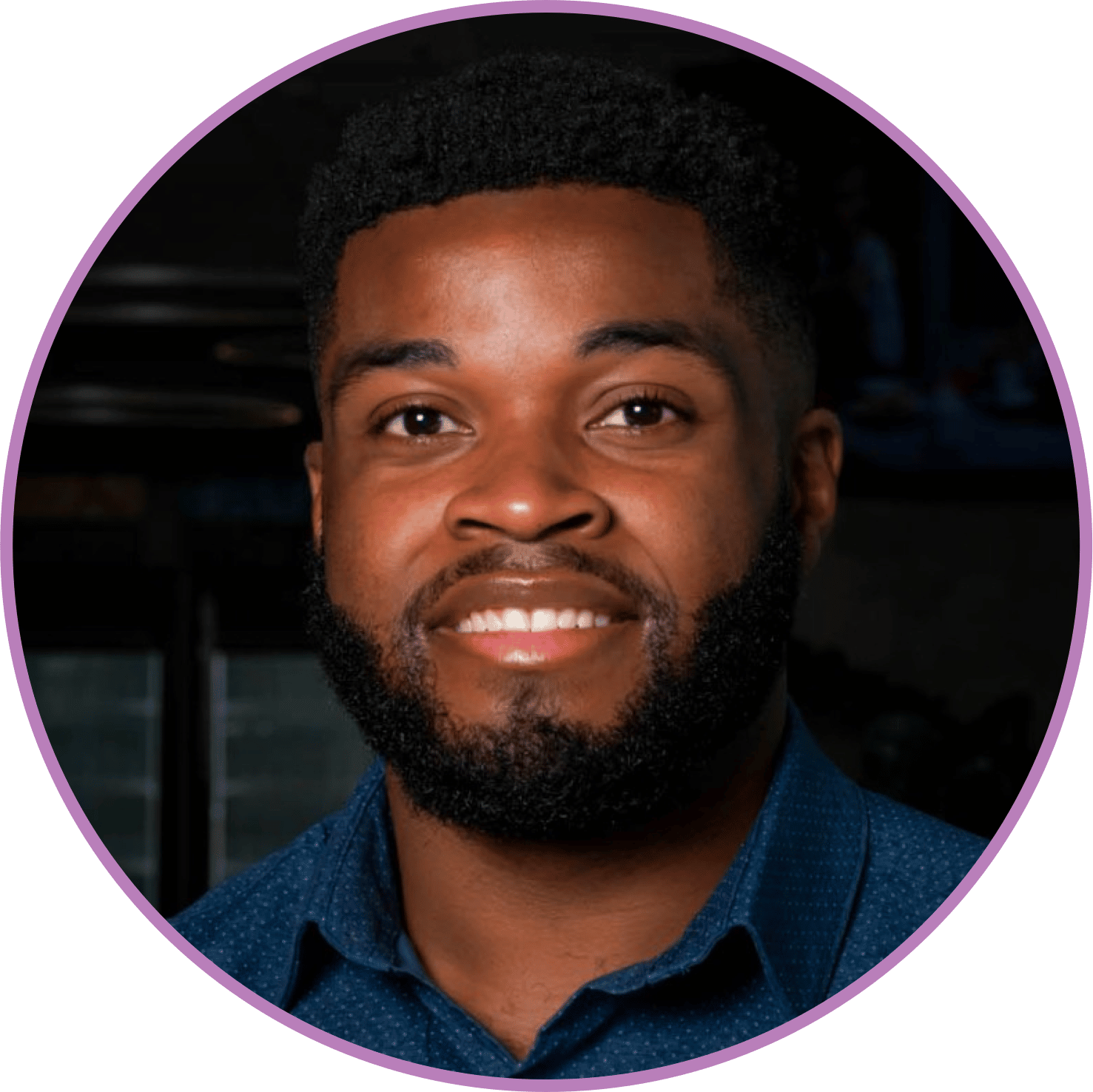 Mfoniso Ekong
Managing Director

Gener8tor launched Selflessly's Employee Volunteering and Giving software. Through the software their team was able to start their 2 Volunteer Days of Service on MLK Day & Indigenous Peoples Day. As mentioned, their team is a very distributed company already, and with the pandemic, many of their employees were remote all year. Despite the initial challenge, employees were each given a personalized giving dashboard and provided virtual volunteer opportunities through the Selflessly software.





As the initial volunteer tracking and coordinating of their volunteer days went so well, Gener8tor decided to launch a second initiative! Gener8tor launched an employee matching gift program. Through this initiative, their team was able to take part of the gener8tor company profits and each employee could request a matching donation through their personal employee dashboard. Now employees can double the financial impact to support their favorite nonprofit causes.

The gener8tor team is excited to continue to expand their program in the years moving forward. They didn't start with any specific metrics or KPIs for 2021, yet now have the resources to create those. That can be a great first step to start without expectation. See how the year goes and ask employees for feedback.


Get started with

Selflessly

today and build your purpose-driven brand.
We'll send you a request to get a free demo and we'll also give $25 to a charity of your choice, just for talking to us.