Noooooo…. We love YOU more!
Thank you for connecting us with other companies that would benefit from a platform like Selflessly. As a small startup, we can't tell you how much it means to have your vote!
To show our appreciation, we will donate $25.00 to the charity of your choice, just for connecting us! Please fill out the form and we will handle the rest.
"*" indicates required fields
The Company We Keep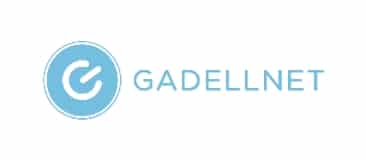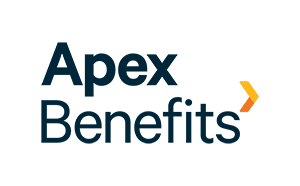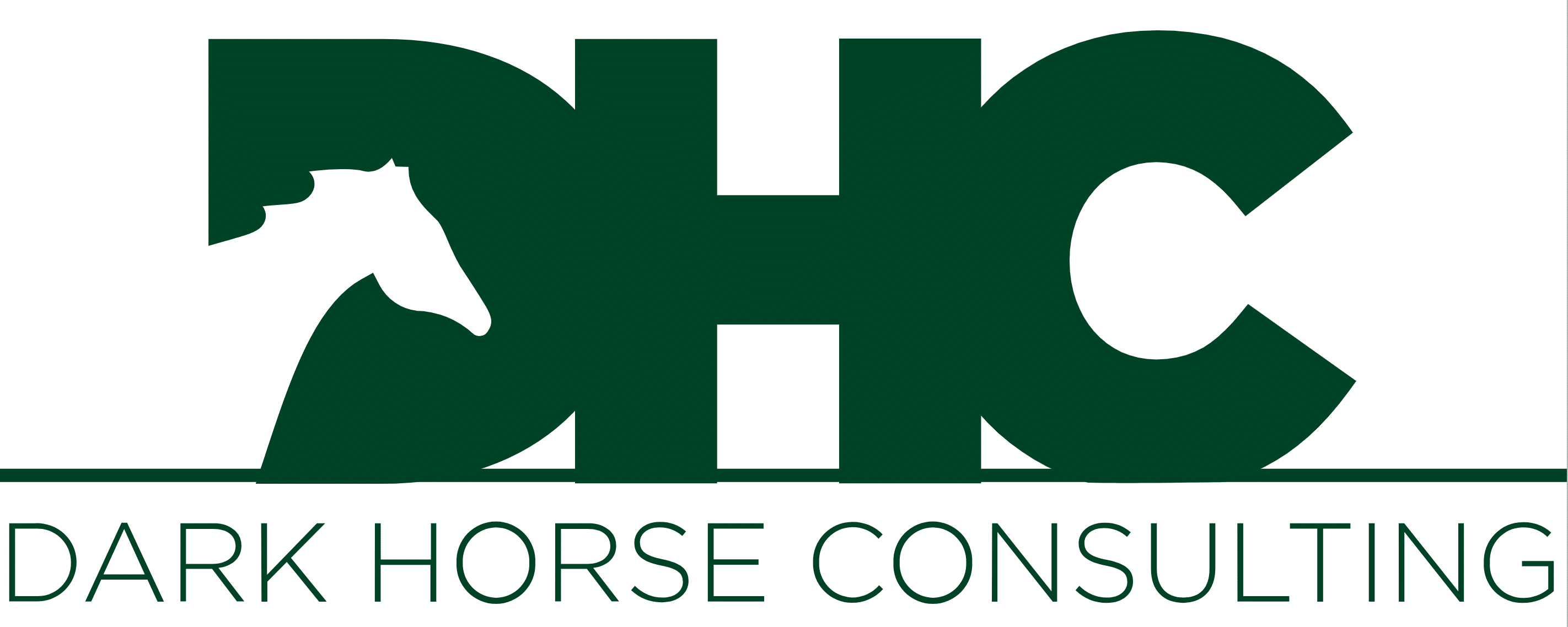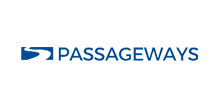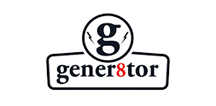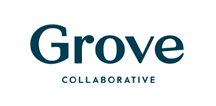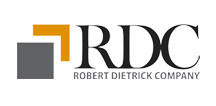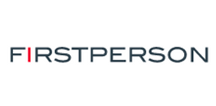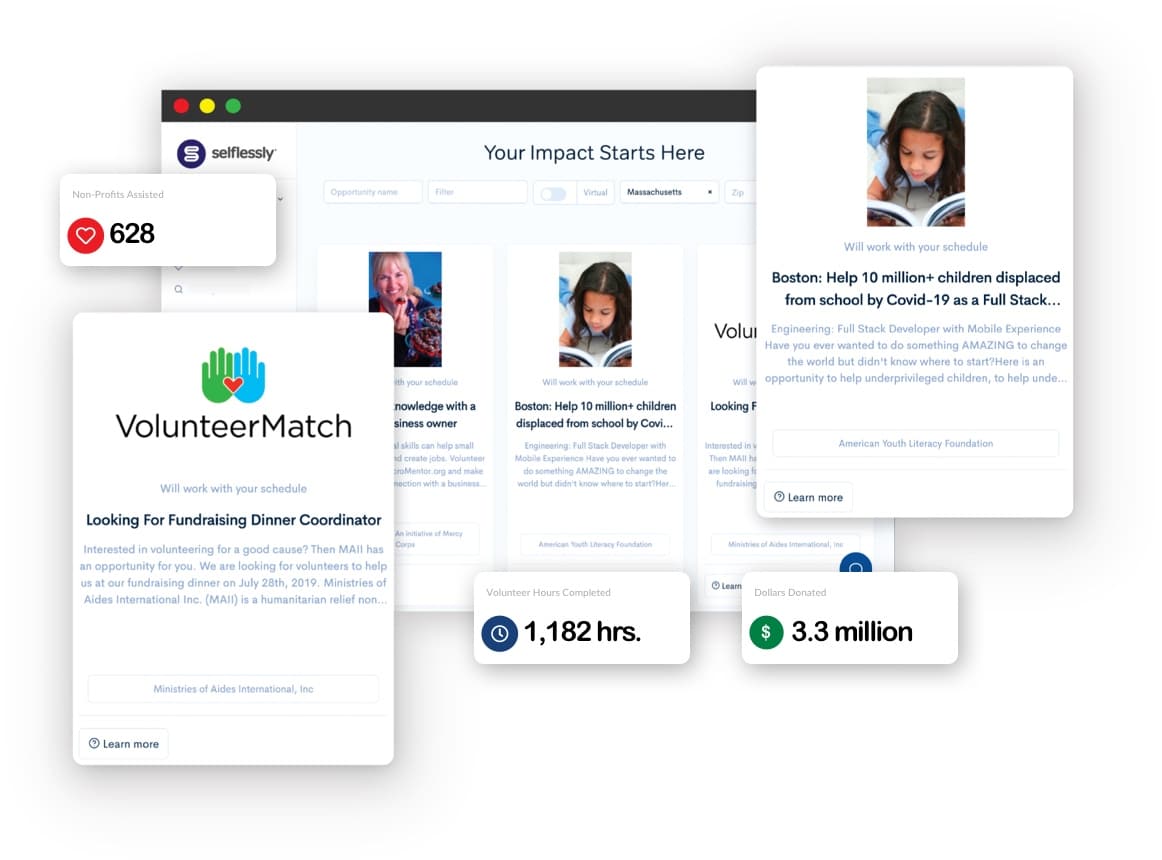 Maximize Your Corporate Social Responsibility
Giving

Selflessly is easy with all-inclusive features that helps your organization create a purpose-driven culture.
Build a socially conscious brand with Selflessly's unique, all-in-one features — everything that your company needs to build a corporate culture that inspires the best in everyone.
Ready to Make Your Business a Force for Social Good?
We're making corporate giving, volunteering, and matching easy!