Like peanut butter & jelly, we go

together

.
Your community is important to you. As a non-profit, we understand you. That's why we built features into our platform to assist you and your organization's causes and missions throughout your local community. Adding your organization to our platform is easy and we're here to help you get started.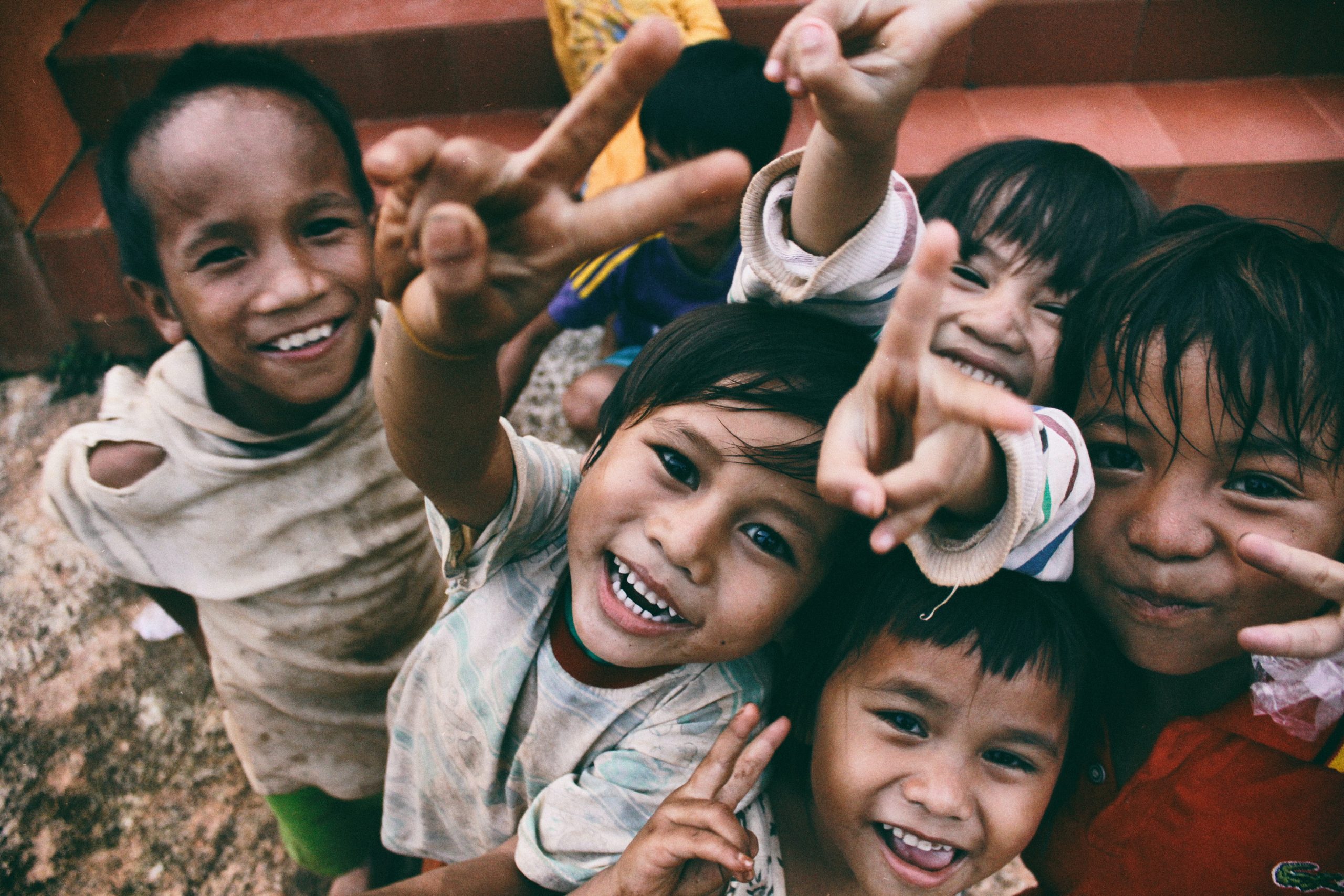 Non-profits

need Selflessly to get their causes and volunteer opportunities out there for their local communities to thrive and succeed.
Build a socially conscious brand with Selflessly — everything that your company needs to build a brand culture that inspires the best in everyone.
No-Delay
Distributions
Don't wait for distributions from the other platforms. Selflessly has a quick turnaround on providing you with the treasure given through our platform.
Match
with Ease
Running matching campaigns with corporate partners? We can help! We are always excited to bring on new giving partners and their corporate partners so everything can be managed within one tool.
Partner
Spotlights
We highlight our non-profit giving partners on Selflessly's many marketing channels to help you get more out of your cause. We're always happy to help!
Personalized
Profiles
Selflessly allows you to take complete control over your non-profit profile and lets you choose what to display. Highlight your organization's achievements, volunteer opportunities, and so much more.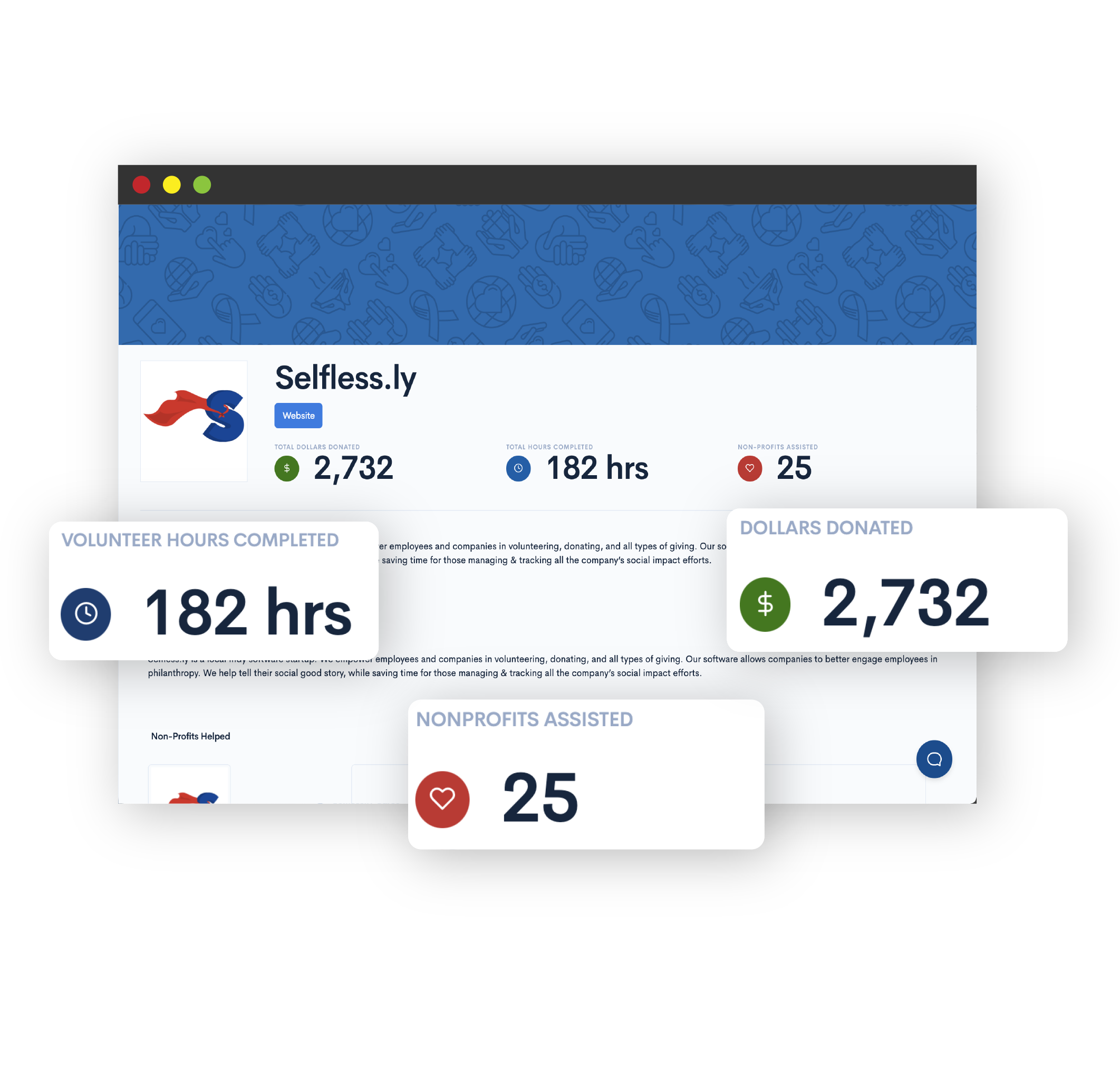 Non-profits have so much to offer
Getting your voice out there is

always

important.
Non-profits compete for space all the time to ensure that your cause is always heard. With Selflessly, your cause is highlighted, marketed, and designed to provide you with the most impact, all the time. With features that allow you to control your space on Selflessly, you can reach our customers easily and efficiently.
1.7m+ non-profits in Selflessly's platform
One-click donation buttons
Your non-profit's success is vital to your mission and your cause. Let us help you. We're always ready to assist and will be glad to talk to you about how you can register for our platform.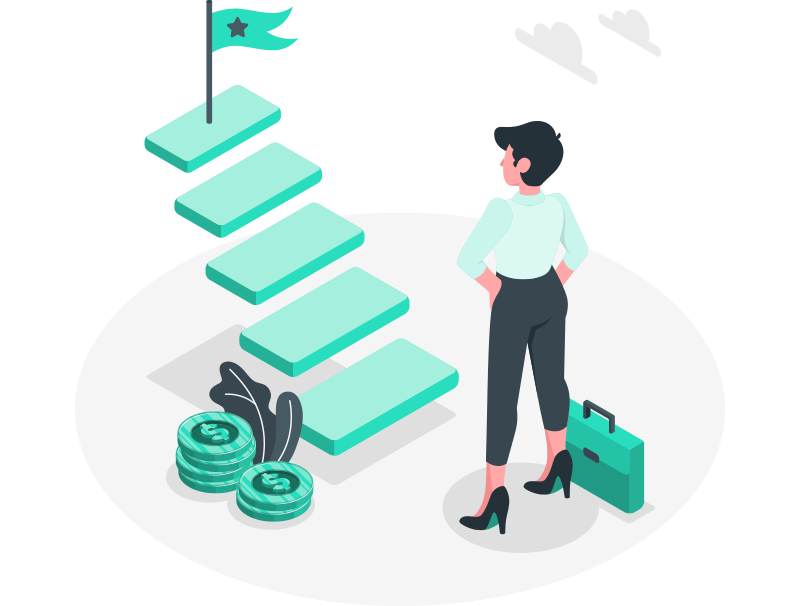 Purpose-driven brands are more

successful.
of people say they would purchase from a purpose-driven company*
of millennials want their company to help them get more involved in their communities**
of people believe it's no longer acceptable for companies to just make money***
Get started with

Selflessly

today and build your profile on our platform.
We'll send you a request to get a free demo and we'll also give $25 to a charity of your choice, just for talking to us.