Employee Matching Donations in Minutes!
Selflessly's easy-to-use, easy-to-implement corporate social responsibility software helps Gene B. Glick Co. track their matching donations and volunteer time off while reducing management time spent by 70%.
GET A DEMO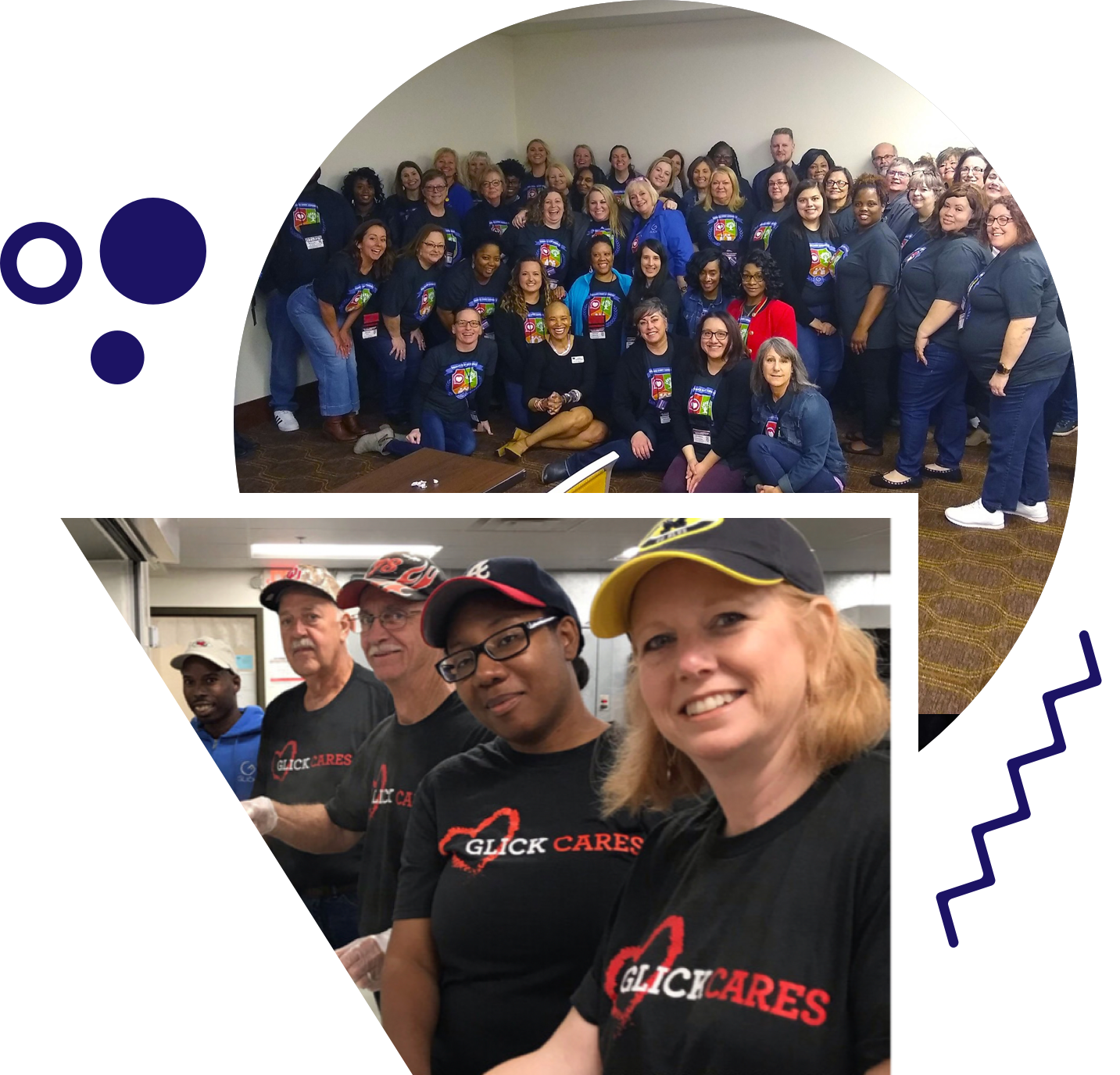 Industry: Real Estate


Headquarters: Indianapolis, United States

CSR Goals:


# Simplify matching donation program

# Save on management time spent on CSR administrative tasks

# Bolster CSR tracking and process


The Gene B Glick Co. team has over 1,000 employees and has an incredible giving program. Since 2015, the Glick Gives program has matched more than $525,000 in team member contributions. This includes $180,000 in 2020 in response to the pandemic and renewed calls for racial justice. Not to mention all the dollars they give in grants outside of matching donations to their employees.

Needless to a say, Glick Co. is a great organization with an extensive background in the Real Estate community. Their commitment to providing quality apartment homes and enhancing the lives of their customers has been a staple in the community.

The team was looking to free up staff time from managing all the matching donations! They wanted to streamline their internal matching donation request process and quickly process these donations. They wanted to give employees an easier time participating in their CSR activities.


"We are thrilled to begin working with Selflessly to take our CSR efforts to the next level and house our various CSR activities under one roof."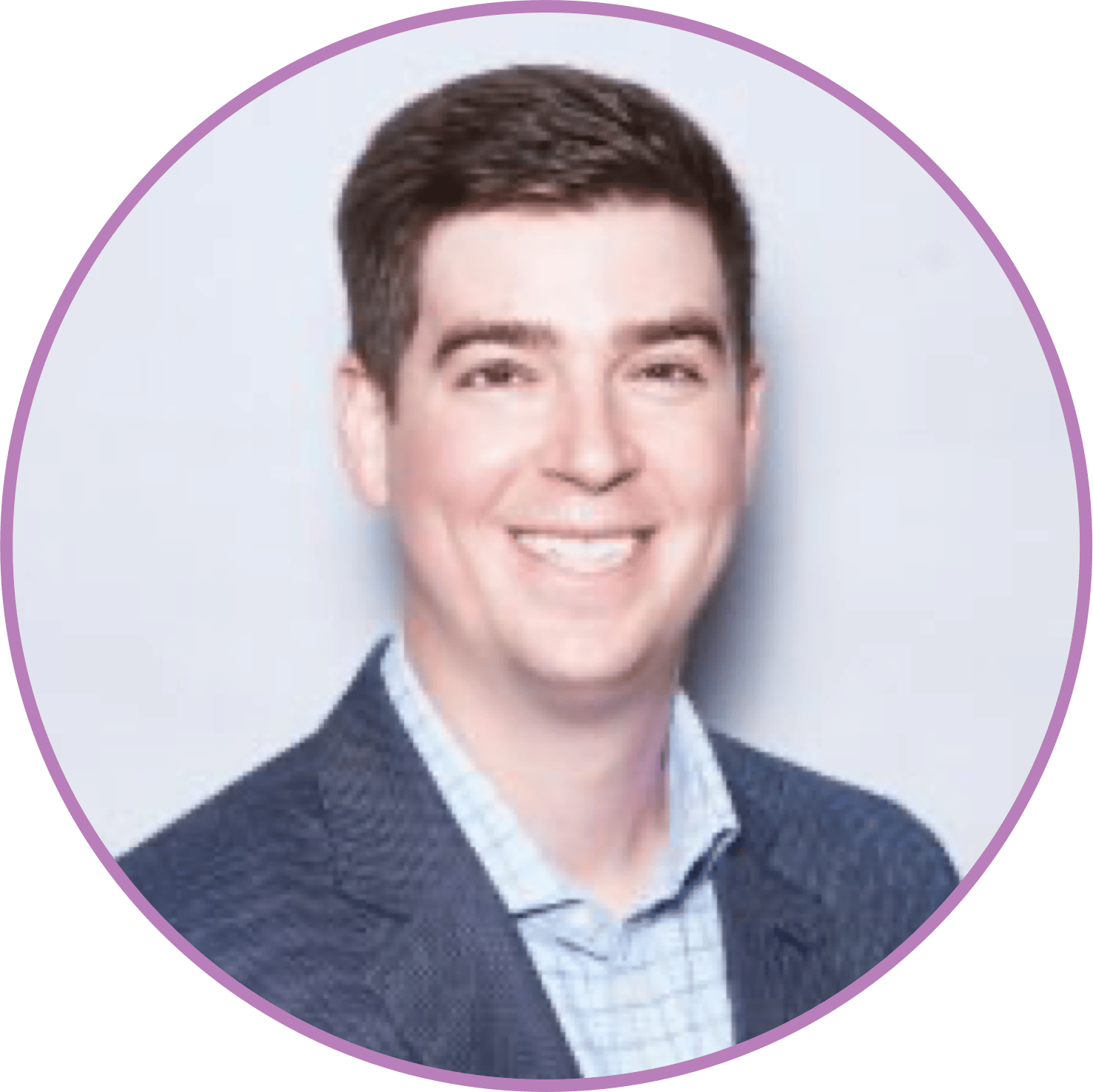 Ben Grande
Director of Corporate Social Responsibility

Glick launched Selflessly's Employee Volunteering and Giving software to reduce the management time and simplify the process for employees & the operations team.

Selflessly was able help in a significant manner by better coordinating all the matching gifts under one umbrella. Glick Co now has dashboard that is simple and easy to navigate. They can easily track & match donations for the team.


Ben Grande on the Glick management team mentioned: "We are thrilled to begin working with Selflessly to take our CSR efforts to the next level and house our various CSR activities under one roof."
The Glick team can even change their matching donation ratio throughout the year using Selflessly. During Giving Tuesday, Glick matches donations 3:1. That means for every $100 an employee donates, Glick will provide $300 to that nonprofit. Additionally, throughout December, Glick matches donations in a 2:1 ratio.



Each employee can request a match in minutes! They have a easy to use dashboard to request their matching donations, track their volunteer hours, and even donate Impact Dollars. The Glick management team was able to reduce their management time by over 70%. With 1,000 employees this is a significant time saving!

Further, with the changing matching ratio, the Glick team can easily see which ratio was used and process the correct matching amount!


Get started with

Selflessly

today and build your purpose-driven brand.
We'll send you a request to get a free demo and we'll also give $25 to a charity of your choice, just for talking to us.