Combine all your CSR initiatives under one umbrella!

Streamline your employee volunteering & giving efforts. Easily free up your staff time and increase employee participation! Reach out to learn more.
Sign up for a demo & we'll donate $25 to your favorite charity!
Join the Company We Keep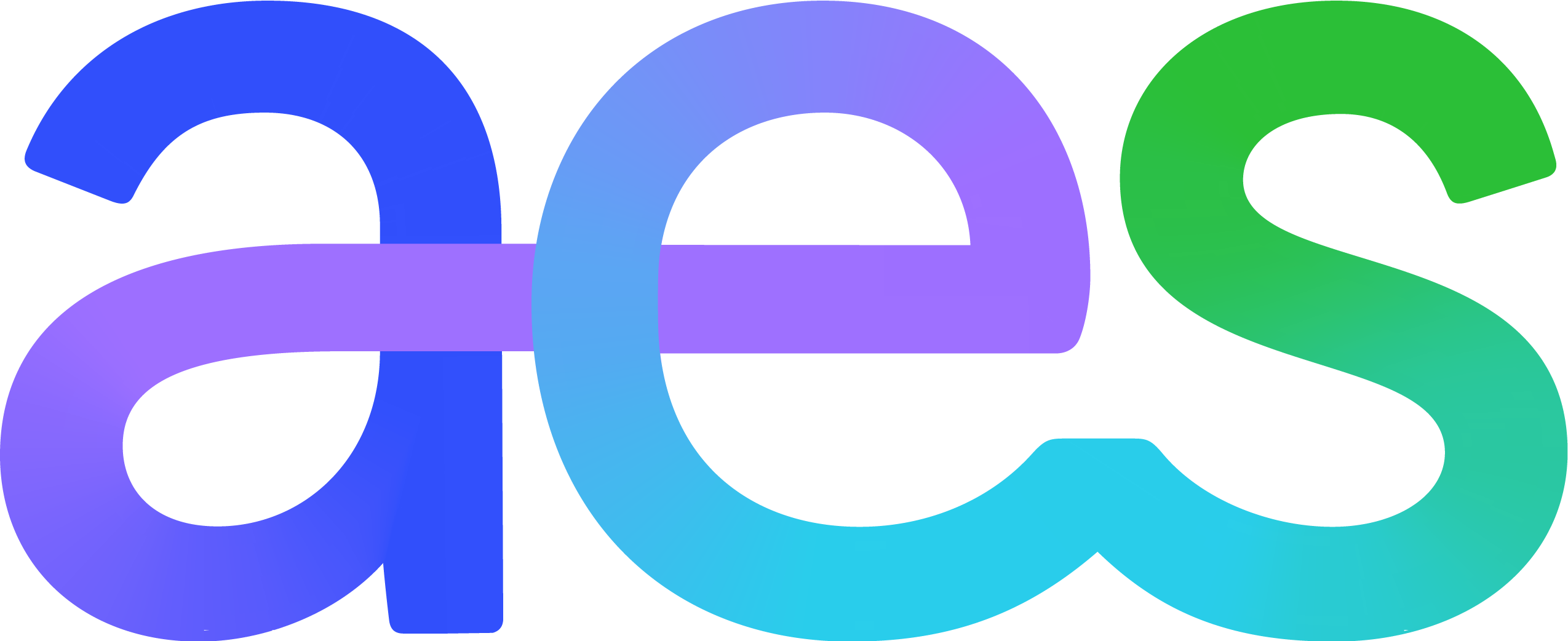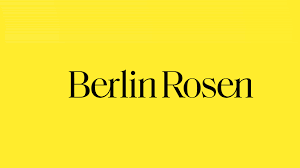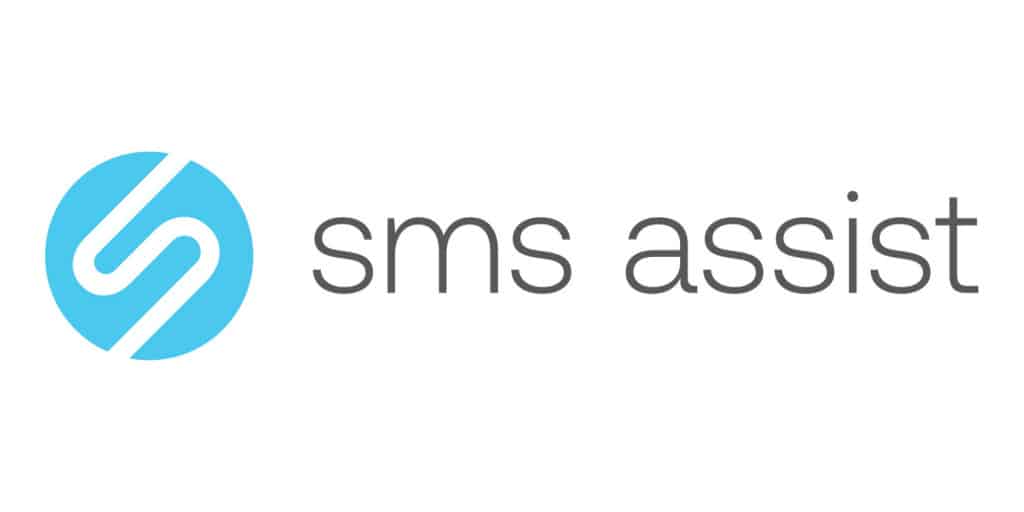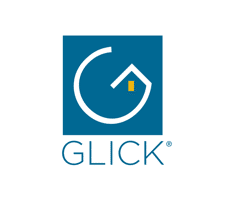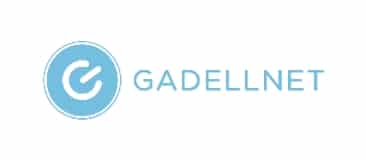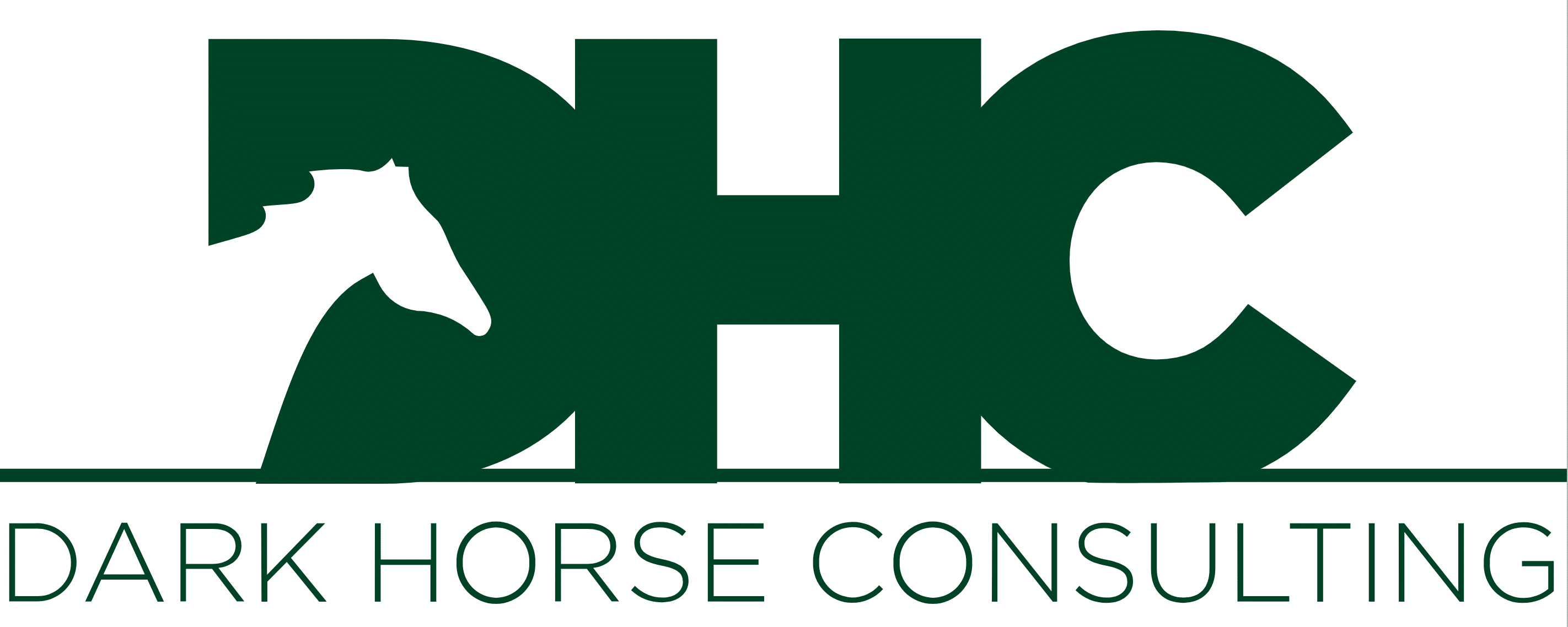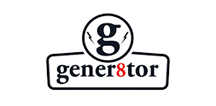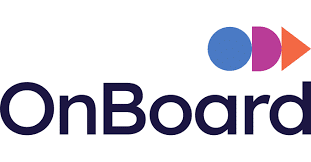 Maximize Your Corporate Social Responsibility
Let's Increase

Employee Engagement

Together.
Selflessly's All-in-One social impact software helps awesome leaders in Culture, People, & HR launch needed employee benefits w/out taking up your staff time. Create the workplace culture you want!
Effortless
Donations
Free up your staff time with Selflessly's giving platform. Employees can easily create a recurring donation, use payroll deductions, or launch a company giving campaigns. Give employees an awesome benefit!
Volunteering
For Everyone
With thousands of volunteer opportunities, including virtual opportunities, employees can easily engage. As leadership, you can easily plan, launch, & encourage team-wide volunteer activities.
Employee Matching
In Minutes
Employee Matching Gifts are the #1 way companies involve employees in giving back. With Selflessly your employees have a simple dashboard and can request a match in minutes!
Payroll
Deductions
Wanting to give employees multiple ways to get involved? From campaigns to payroll deductions, we've got you covered! Employees and leadership can see their impact reported real-time. Give employees awesome benefits!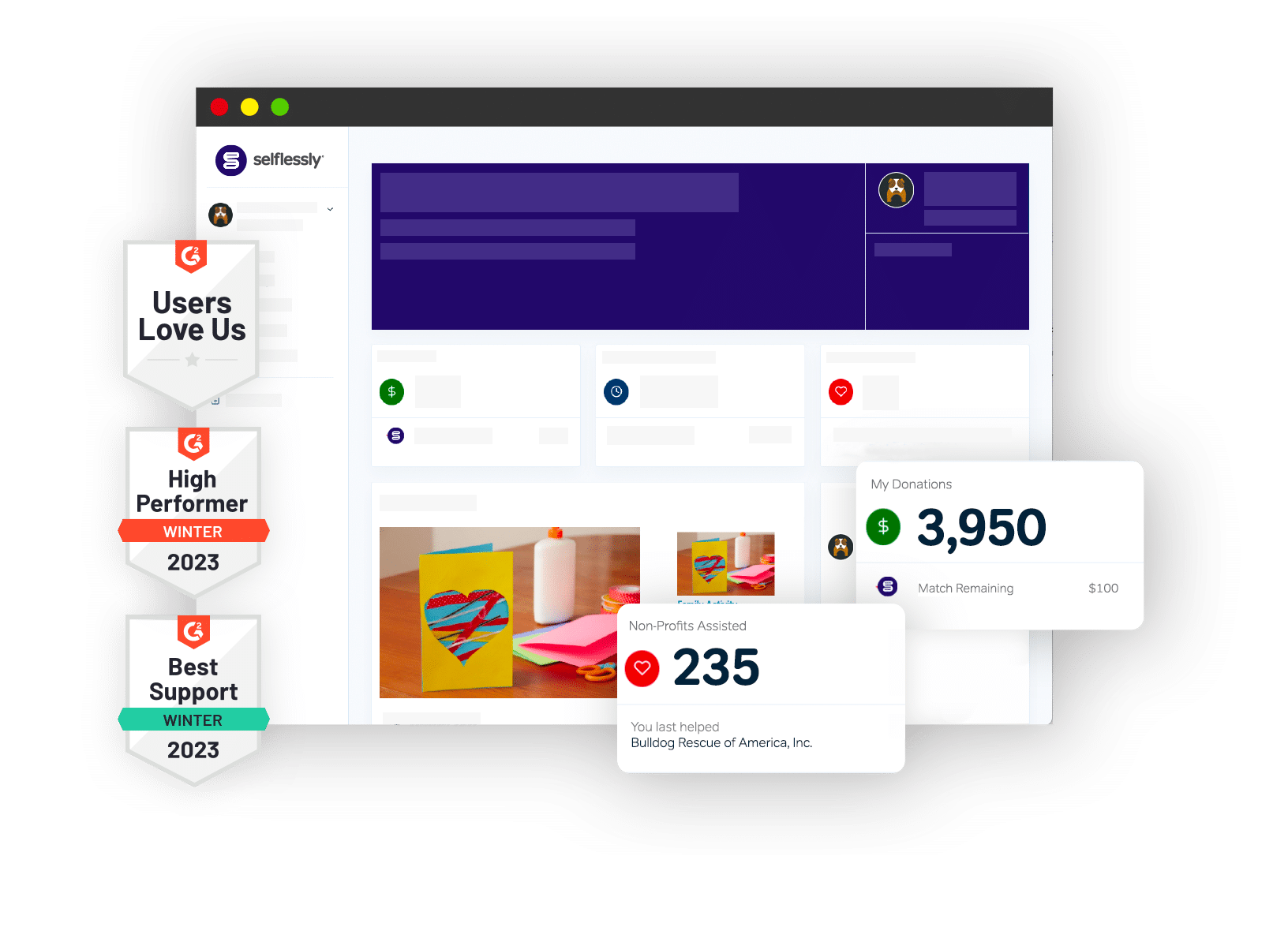 Workplace Giving Initiatives
Save 70%

of your staff time!
Streamline giving for your operations team and your employees. Employees love how easy Selflessly is. Our friendly dashboard allows for easy social impact reporting.
Payroll Deductions & Recurring Donations
Awesome Integrations (HRIS Platforms, Slack & Teams)
Global Giving & Currencies
Volunteer Grants & Matching Donations
Celebrate your team's collective, annual impact!
Two-click employee donations
Selflessly makes it easy for employees to discover aligned charities, donate on demand, track their contributions, and even prepare for tax season. Employees report feeling empowered when they give back. They desire giving to be easy. And, they feel grateful when giving programs are provided by their workplace.
Simplified Volunteer Management
Activate generosity through

volunteering

.
Selflessly allows teams and individuals to find local and virtual volunteering opportunities across the VolunteerMatch database. Volunteering fosters opportunities for employees to use their business skills directly towards causes they care about or stretch and grow through new experiences.
Run your Matching program with

ease

.
Matching employee gifts is a simple process and happens in a few clicks. Our verified database removes time-intensive research processes. In addition, a centralized giving history makes tax time enjoyable – okay perhaps nothing can do that – but it sure is easier.
Holistic impact reporting
Powerful insights and

actionable

data in one location.
We brought all corporate responsibility programs into one powerful platform which means you can spend less time bridging data sets, and way more time designing the powerful culture programs that boost employee engagement, retention, meaning and growth. From real-time reporting dashboard to matching tracking we provide the reporting you need to create a transformational culture of giving.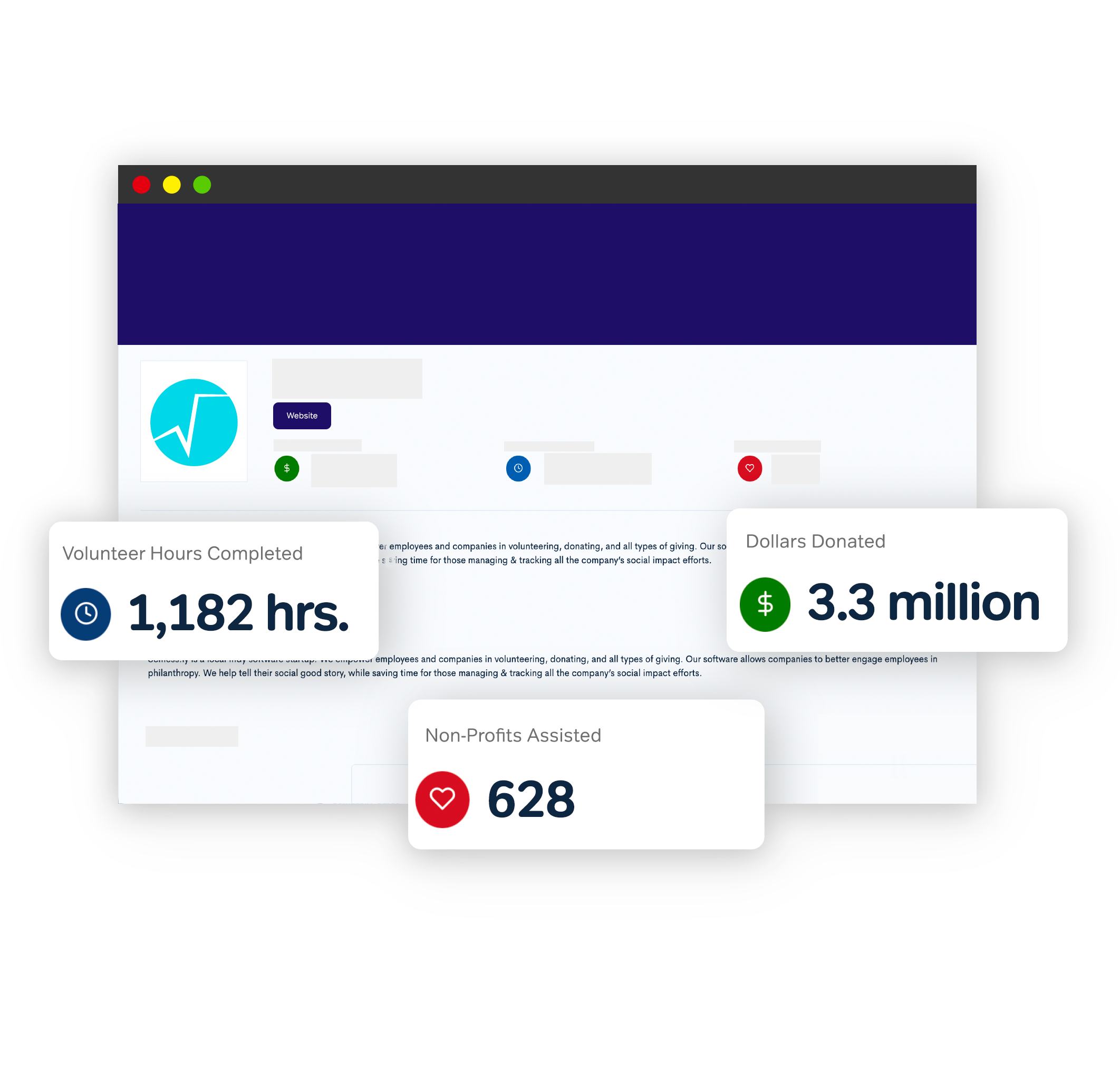 Connecting with Employees
When employees feel supported & aligned purpose, the benefits expand to include stronger employee engagement, heightened loyalty, and a greater willingness to recommend the company. You know employees want meaning in their work. It's important to find deeper connections with them. We can help!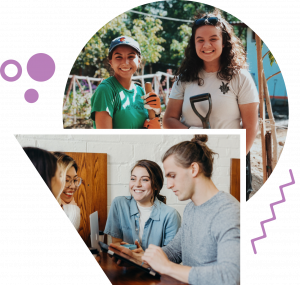 Switch from Spreadsheets!
What are you waiting for? A budget? Nonsense! We can work with you today. Selflessly can save 70% of your staff time making the switch from Google Docs & Excel Spreadsheets.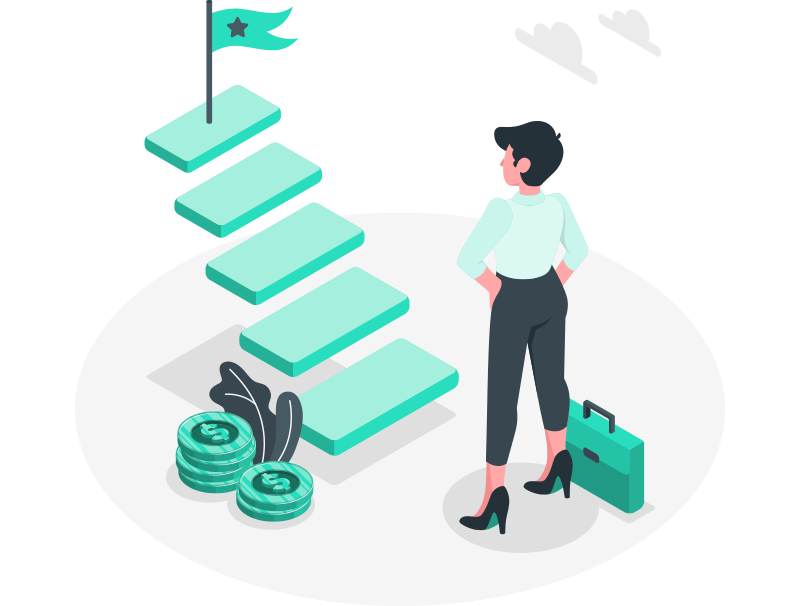 The world is calling for more impactful &

responsible

brands.
of people say they would purchase from a purpose-driven company*
of millennials want their company to help them get more involved in their communities**
of people believe it's no longer acceptable for companies to just make money***
Fast

implementation.


Simple

pricing.
Employees love a centralized place to get involved and give back. Our dedicated team will work with you to make sure pricing fits your needs. Plus, you'll receive ongoing support forever! We want you and your team to be successful in helping others.
Get started with

Selflessly

today and build your purpose-driven brand.
We'll send you a request to get a free demo and we'll also give $25 to a charity of your choice, just for talking to us.