Your consumer goods brand

needs

Selflessly.
Your employees and community, now more than ever, are looking to brands to provide to causes near and dear to them. Your employees give their time, talent, and treasure to organizations daily and with Selflessly, you can help support those causes to bolster your consumer goods brand reputation. Join companies like Grove Collective and Cardinal Spirits today in bolstering your brand reputation.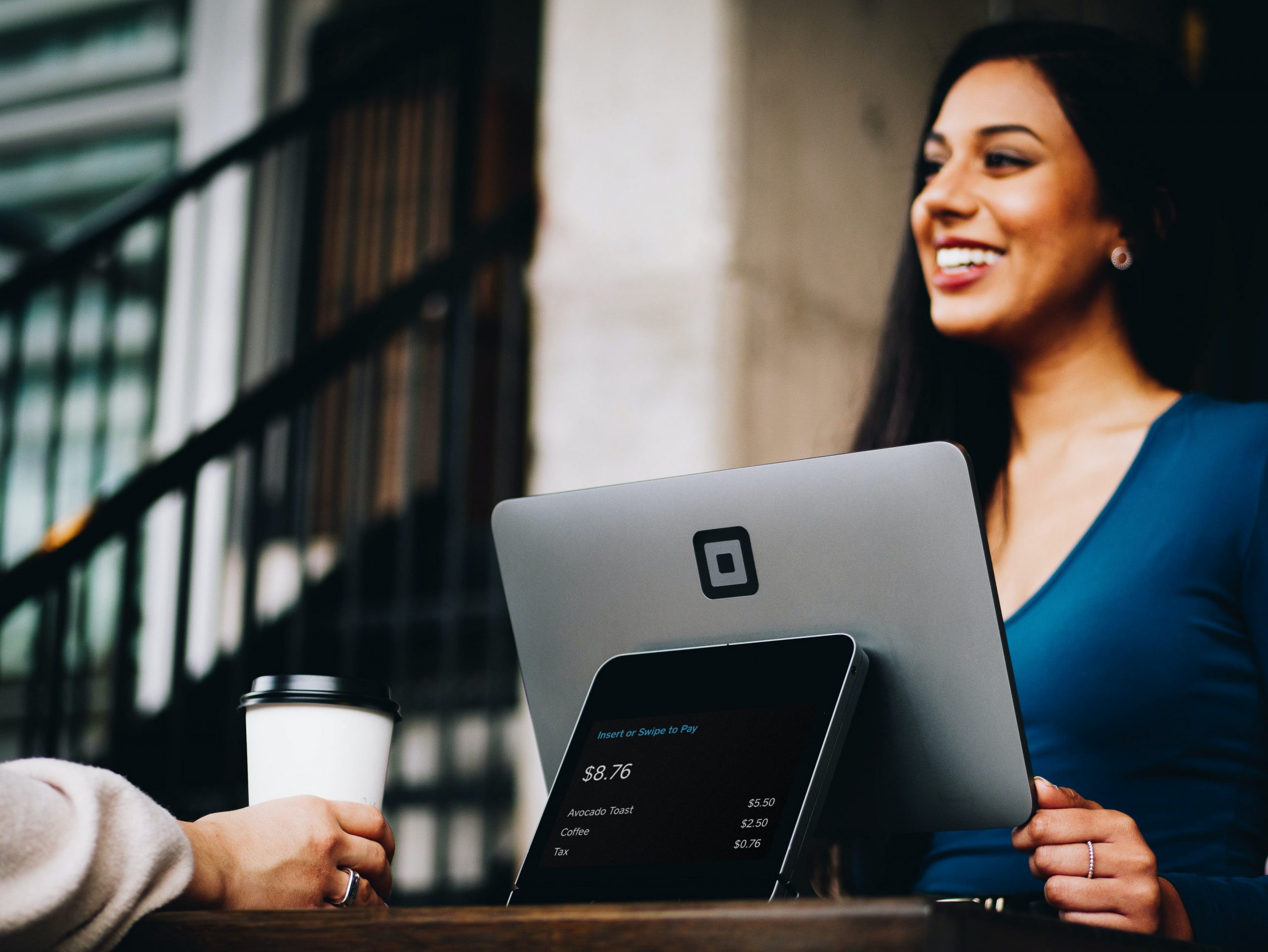 Consumer goods brands

need to create purposeful connections with the communities around them.
Build a socially conscious brand with Selflessly — everything that your company needs to build a brand culture that inspires the best in everyone.
Donate
to 1.7m+ Charities
Our system allows you and your employees to select a nonprofit based on cause type, location, keywords, and more! Support amazing national charities, or give to the hyper-local grassroots campaigns – all from one platform.
Match
with Ease
Save time evaluating each nonprofit and accounting for different processes. We'll save you a ton of time and give you everything you need – right at your fingertips.
Purpose-Driven
Reporting
Selflessly allows instantaneous access to your company's giving through unique backend reporting tools that show how your company is giving.
Centralized
Giving History
Keep all of your great impact (as a company and as an individual) in one system. At the end of the year, export your giving history into a CSV and send it to your accountant or into your software for tax time. Even better – tell the world about how you created change using your change. No more searching through your email to find your receipts.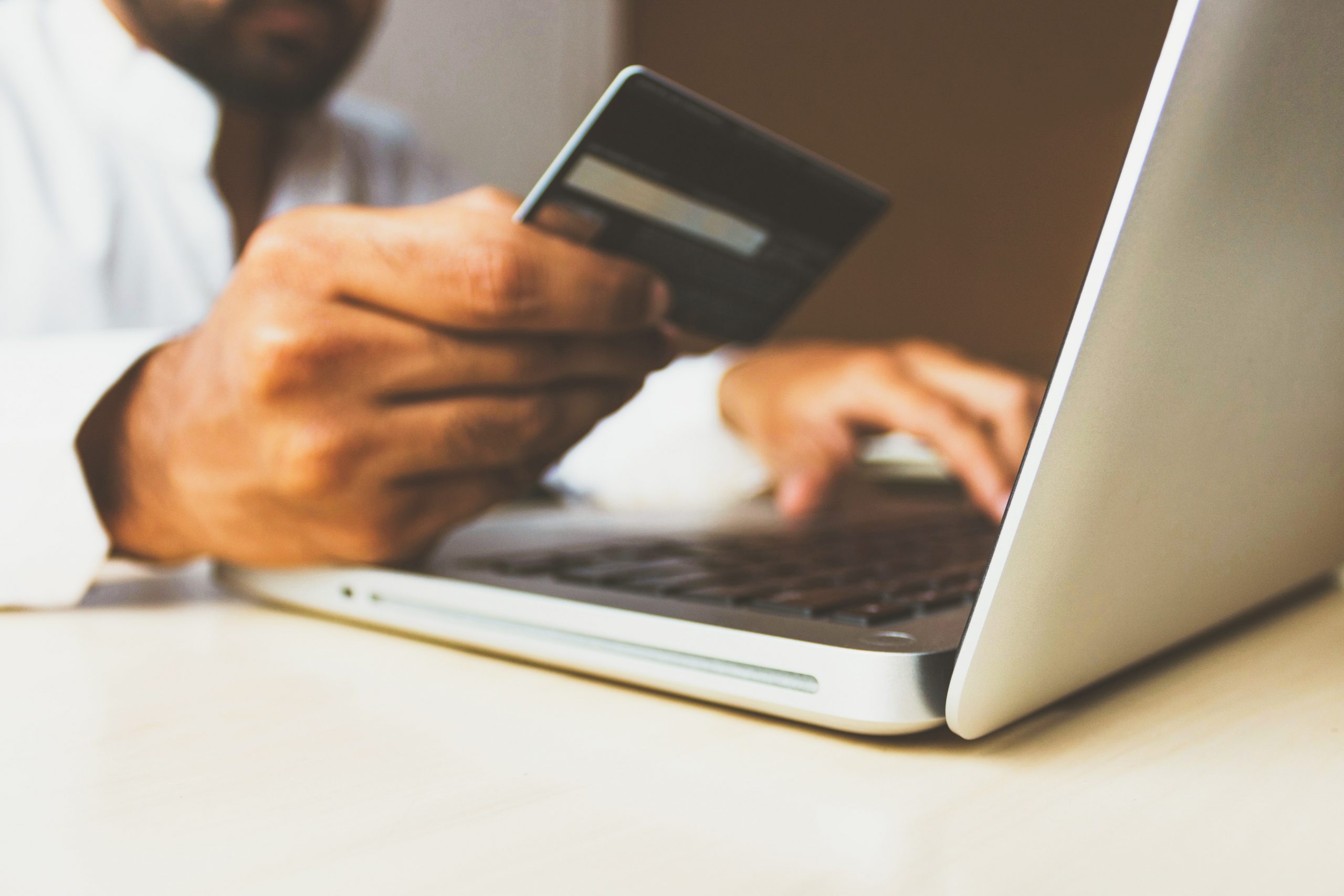 Local support by big brands is

always

important.
Your local community is always looking for the ways that you give back. Tracking those metrics on a granular level not only lets you see the impact that you're making locally, but also nationally. With our ease of use reporting tools, quick approvals, and unique features like Impact Dollars, your brand can bolster its local community giving efforts.
1.7m+ non-profits in Selflessly's platform
One-click donation buttons
Investing in your brand's purpose and local community is why Selflessly was founded. We believe in creating purpose-driven brands that give back through their time, talent, and treasure.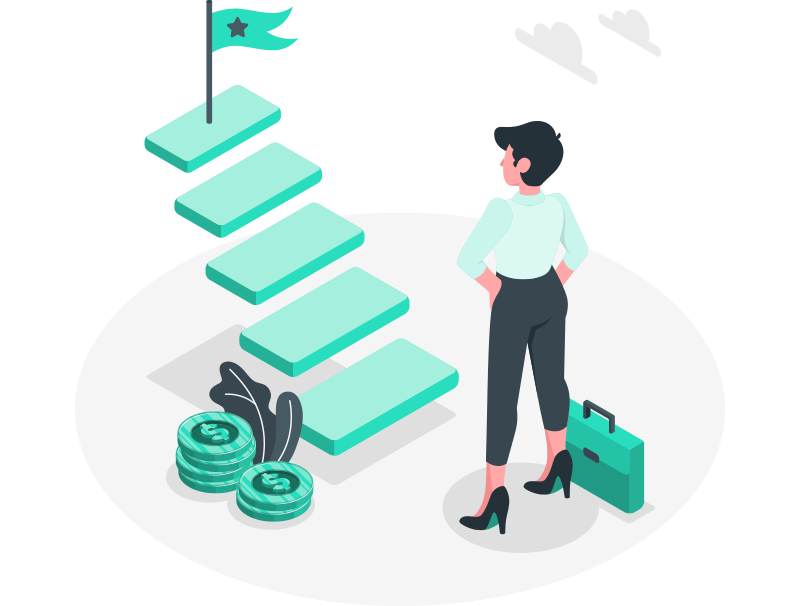 Purpose-driven brands are more

successful.
of people say they would purchase from a purpose-driven company*
of millennials want their company to help them get more involved in their communities**
of people believe it's no longer acceptable for companies to just make money***
Get started with

Selflessly

today and build your purpose-driven brand.
We'll send you a request to get a free demo and we'll also give $25 to a charity of your choice, just for talking to us.